Punjab CM orders closure of all zoos in state till March 31
This has been done in the wake of Corona Virus (COVID-19)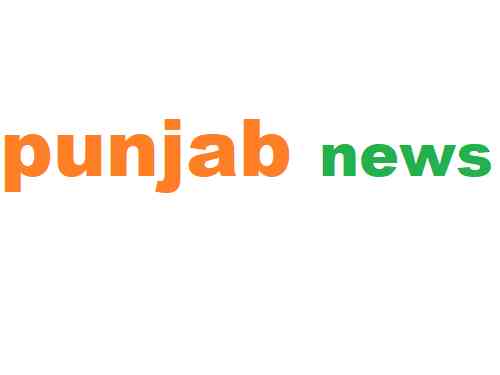 Chandigarh: In the wake of Corona Virus (COVID-19), Punjab Chief Minister Captain Amarinder Singh on Monday ordered the closure of all zoos in the state till March 31.
 
Disclosing this here today, a Spokesperson of the Chief Minister's Office said that this decision was taken as a preventive measure to avert any exigency arising out of COVID-19.
 
Pertinently, there are one Large zoo at Chhatbir near Chandigarh besides four other small zoos at Patiala, Ludhiana,Bathinda and Neelon near Samrala in Punjab. Nearly 4000 visitors on average visit these zoos daily whereas the number swells to 10000 over weekends and more during holidays in summer and winter seasons.
The Wildlife authorities have been taking all necessary precautions regarding bio safety parameters at zoos. However, as preventive measures in line with the state Government guidelines, the wildlife department has decided to take this step in larger public interest. Initially the closure has been declared upto March 31, which will be subsequently reviewed afterwards. /(March 16)