After Cabinet sanction, Punjab CM directs finance department to release Rs 85 lakhs 
For new water pipe line in Sri Darbar Sahib at Muktsar Sahib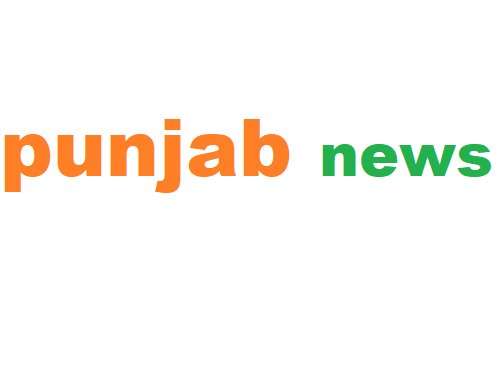 Chandigarh: Punjab Chief Minister Captain Amarinder Singh has directed the Finance Department to immediately release Rs 85 lakh for a new underground water pipe line to ensure smooth flow of clean water to the holy Sarovar (tank) of Sri Darbar Sahib in Sri Muktsar Sahib.
The Cabinet had approved sanction of the amount in its meeting on Tuesday, disclosed an official spokesperson, adding that the Chief Minister has instructed that the funds be immediately handed over to the Deputy Commissioner, Sri Muktsar Sahib. He has also directed the Finance Department to provide additional funds as and when required for the completion of the project on the top priority.
The Cabinet sanction came after the Manager of Sri Darbar Sahib, Baldev Singh, wrote to Captain Amarinder Singh seeking immediate release of requisite funds and necessary directions to the Nagar Council for deep installation of a new pipe line from the origin of Hansli up to Sarovar, in order to ensure uninterrupted supply of clean water.
The letter pointed out that the holy Sarovar of Sri Darbar Sahib was getting supply of water through an outlet from the Muktsar minor, and a tank had also been set up there for cleaning/treatment of the water. However, the pipe carrying water to the Sarovar had been laid more than 80 years ago and was now in extremely bad shape, with leakages at several points, making repair impossible. As a result, the constant leakages from the pipe often severely damaged the roads from various locations due to water logging. Moreover, said the letter, various civic amenities viz. sewerage, electricity, telephone services, were badly hit during the repair of the pipe line.
Baldev Singh had handed over the letter to Rural Development & Panchayats Minister Tript Rajinder Singh Bajwa during the latter's visit to Sri Darbar Sahib, Sri Muktsar Sahib, to pay obeisance on Maghi, said the spokesperson./ January 16