Punjab CM directs completion of ongoing large surface water projects covering 1021 quality affected and enroute villages
Also orders to provide potable water in 918 villages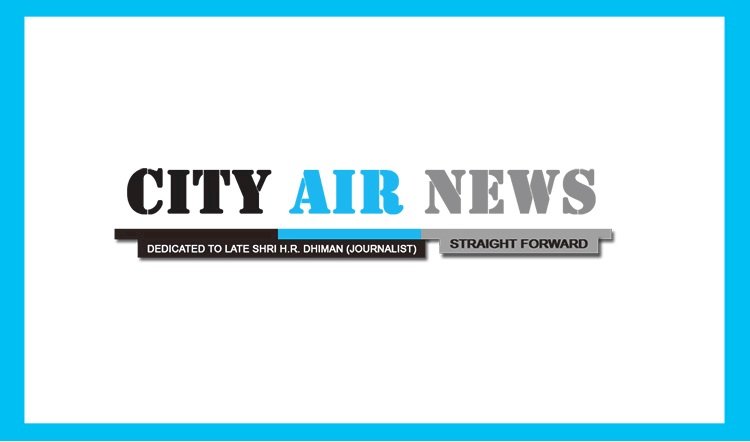 Chandigarh: Punjab Chief Minister Captain Amarinder Singh while reviewing the functioning of Water Supply Department today directed it to complete the ongoing 10 large surface water projects covering 1021 quality affected and enroute villages in Patiala, Fatehgarh Sahib, Gurdaspur, Tarn Taran and Amritsar positively by December 2022 with an investment of Rs. 1032 crore.
 
Meanwhile, Minister for Water Supply and Sanitation Minister Razia Sultana apprised the Chief Minister that in addition to these 10 large surface water projects, the State Government has also approved 5 large surface water projects in 701 quality affected villages of District Ferozepur (95), Fazilka (342) and waters scarcity villages of District Hoshiarpur (197) & Ropar (67) with an investment of Rs. 1068 crore. These works would be procured by June, 2021 and commenced accordingly.
 
The Chief Minister also ordered the Department to provide potable water in 918 quality affected villages of State immediately through Community Water Purification Plants (CWPPs), Arsenic and Iron Removal Plants (AIRPs) & household purifiers which were commenced in 2020-21 with an investment of Rs.135 crore. Captain Amarinder Singh also directed the Water Supply & Sanitation Department to ensure meticulous monitoring of the ongoing projects for their timely completion and quality control.
 
Razia informed the Chief Minister that all these water treatment plants would be made functional by September 30, 2021.
 
During the meeting, the Chief Minister was apprised of various expansion initiatives of the department including upgradation of 31 water testing labs (State/Multi district/Sub unit labs) with new buildings and modern equipment at a cost of Rs. 14 crore in order to strengthen the existing infrastructure for water quality testing in the State.
 
Taking part in deliberations, the Principal Secretary Water Supply and Sanitation Mrs Jaspreet Talwar apprised the Chief Minister that the Department proposes to get NABL accreditation of all these labs by October 2021.
 
The department by December 2021 would also complete 230 ongoing ground/surface based piped water supply schemes under World Bank/NABARD programmes apart from providing sewerage facilities in Bahadurgarh (10 villages), water supply and sewerage facilities in village Ghuman (associated with Bhagat Namdev Ji), and Budha Theh in Beas. Further, the work for upgradation of water supply scheme in Faridkot would be taken up  with an investment of Rs. 8 crore and augmentation work of sewerage in Sri Anandpur Sahib town  at a cost of Rs.7.73 crore in May 2021.
 
It was also brought to the notice of the Chief Minister that the department will by June 2021 launch 'JAL SEVA APP' in order to enable the general public to monitor the performance of service delivery and status of rural water supply schemes in their areas.
 
During 2020-21, the Department spent Rs. 206 crore in rural sanitation for constructing Individual Household Laterines (IHHL), community sanitary complexes, Solid and liquid waste management. Additionally, the department also proposes to utilize Rs. 341 crore for various activities under Swachh Bharat Mission (Gramin) programme in 2021-22 including IHHLs, Community Sanitary Complexes, Plastic Waste Management Units, Bio-gas plants as well as faecal sludge management.
 
Notably, the department was able to settle outstanding electricity bills of DWSS run rural water supply schemes with PSPCL through a government grant of Rs 305 crore.