Punjab CM appeals to people to observe social containment and avoid unnecessary travel 
He appeals to Punjab's people to exercise greater restraint on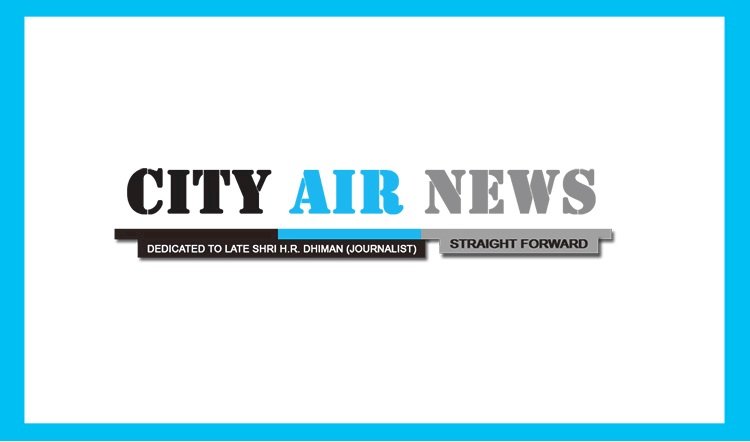 Chandigarh:
In view of the continuing surge of Covid-19 cases in the country as well as in the State, Punjab Chief Minister Capt. Amarinder Singh urged the people to exercise restraint on non-essential travel and local movement in order to contain the spread of the disease and to arrest its further spread.
Giving further details, a spokesperson for the State Government said that the Chief Minister expressed his deep concern about the Covid-19 situation across the country and appealed to Punjab's people to exercise greater restraint on.
"We cannot let the situation in the State to go out of hand. Our daily cases are currently ranging around 5500-6000 with over 10% positivity in the past one week. There are already signs of stress on the health system with increased demand for oxygen. The State is also receiving persons from neighbouring States for treatment, some of whom may be relatives of our people. In such a scenario, it is important that we collectively fight the pandemic together," said the Chief Minister.
"As there is strong evidence that social interactions play a vital role in the spread of the disease, it is important that all of us avoid non-essential travel and movement out of our homes. Whether in towns or villages, we must only move out of our homes for essential work and prefer to stay within the safe confines of our individual homes during the period of the surge," he stated.
Presently, cities had a higher incidence of the disease and it was important to prevent its spread into the rural hinterland by reducing travel and social interactions between towns and villages. The Gram Panchayats and Urban Local Bodies along with their elected members have an important role to play in the containment of the disease by ensuring local people comply with these directions, he added.
In an emotional appeal, Amarinder added "I call upon all my fellow Punjabis to appreciate the gravity of the situation and to do the following seven things:
one, avoid all unnecessary movement out of your home;
two, isolate yourself from your family members and neighbours in case you develop any symptom of the disease;
three, have yourself immediately tested in the nearest health facility;
four, seek medical advice and isolate at home in the case of mild or moderate illness and seek admission in government or private facility in the case of severe illness;
five, use the Fateh Home Kit of medicines as advised by the doctors and tele consult with our health teams from home;
six, to have yourself vaccinated without any delay in the nearest vaccination site; and
seven, to regularly wear masks, wash hands and to observe prescribed social distancing."
(April 25, 2021)