Punjab budget disappoints all sections of society: Chugh 
Says budget has only repeated promises that the Congress government had failed to fulfil in the last four years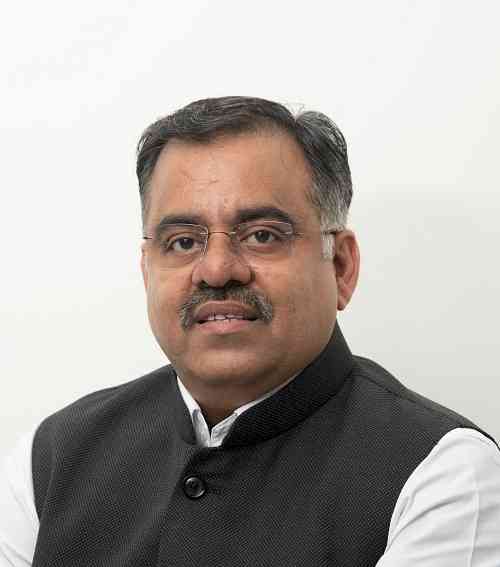 BJP National General Secretary Tarun Chugh.


Chandigarh : BJP National General Secretary Tarun Chugh said here today that the 2021-22 budget presented in the Punjab Vidhan Sabha presented a picture of a "Ronda Punjab" as it has disappointed all sections of the society and has only repeated promises that the Congress government had failed to fulfil in the last four years.
Chugh said the budget is a pre-election shallow exercise which would prove to be the last nail in the coffin of the Amarinder Singh government.
Chugh said the Amarinder government had promised in its election manifesto that it would give minimum income per acre to farmers, provide jobs to families of farmers owning less than five acres, and set up the Punjab state agriculture insurance commission. "But none of the promises has been fulfilled and farmers in the state are feeling cheated", Chugh said.
Chugh said the Congress had promised to do away with the VIP culture, but nothing could be done in that direction in four years. "Instead of VIP culture it is a seven star culture that the Amarinder government has spread in the state," he said. 
Amarinder's failure to fulfil promises like  free power for SCs, jobs for unemployed youth and smartphones for students ,has not only disappointed the people of the state but has also exposed ineptness and inefficiency of the Amarinder government that has brought Punjab to the brink where there has been complete break-down of law and order and mafias have come to run the state.