PUAA felicitates Khushwant Singh
Khushwant Singh was an Indian author, lawyer, diplomat, journalist and politician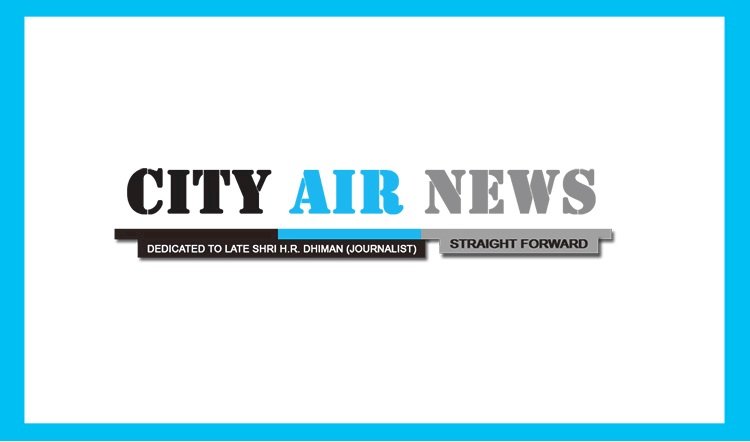 Chandigarh: Continuing with the series of story reading sessions to facilitate different authors by Panjab University Alumni Association, Panjab University , alumna, Ms Mansi Jawrani brings  the next story, "The Portrait of a Lady" by Khushwant Singh, informed Prof. Deepti Gupta, Dean, Alumni Relations.
  
Khushwant Singh was an Indian author, lawyer, diplomat, journalist and politician. His experience in the 1947 Partition of India inspired him to write Train to Pakistan in 1956 (made into film in 1998), which became his most well-known novel. As a writer, he was best known for his trenchant secularism, humour, sarcasm and an abiding love of poetry.
The Portrait of a Lady is part of an autobiography by Khushwant Singh. In this story, the author draws a pen portrait of his grandmother. He beautifully unfolds their relationship and how it undergoes several changes. In other words, the story is a loving tribute from a grandson to his grandmother. The story gives a picture of human relationships. It is a realistic account of how the grandparents give all their time, attention and love to their grandchildren.