PU to release DA Arrears by Lohri
PU VC hails efforts put in by staff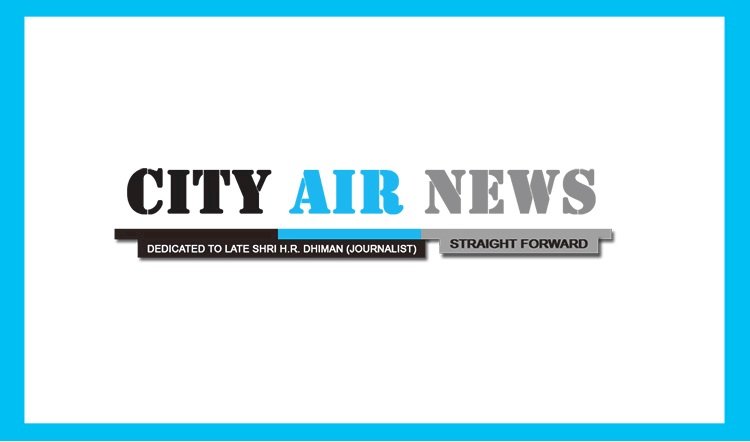 Chandigarh: Prof. Raj Kumar, Vice Chancellor, Panjab University, Chandigarh visited Geology Department and interacted with the Research Scholars and Students to know about the progress of the research work and the problems faced by them, here today. He assured of all possible help  for the same. He also visited the different sections of the Administrative Block and advised the staff present to adopt student and employee attitude to solve their concerns. 
PU VC informed that the arrears of DA from July to October, 2019 will be released by this Lohri and relevant instructions have been passed to the salary section. He further instructed that all the medical bills passed within the sanctioned limit of Rs. 6 crores will be released by 31st March 2020.
During this visit to various sections of Administrative Block, VC interacted with the staff of Establishment II and instructed to process the promotion cases without any delay. It was also directed that all the cases pertaining to maternity leave and child care leave to be processed timely. He appreciated the work of Establishment Branch II in view of no pendency in the section. 
Further, PU VC instructed to evolve fast track mechanism for disposing of the files/cases pertaining to foreign visits of the faculty for the purpose of research. 
During his interaction with the Budget Section, he urged them to ensure that the work related to any project be completed within stipulated time after the sanction of the budget and an undertaking in this regard be taken from the concerned beneficiary. He further directed for adjustment of advances be done strictly according to the Accounts Manual of PU. 
Later in the day, VC interacted with the Assistant Registrars and Deputy Registrars of different sections to further improve the working. 
PU VC hailed the efforts put in by the staff and further motivated them to work with full rigour so as to make PU best University of the country. He further motivated the employees to promote cycling and help in making eco-friendly campus for the benefit of students and employees.