PU Syndicate meeting of newly constituted members
Approved recommendation of various cases for appointment of compassionate ground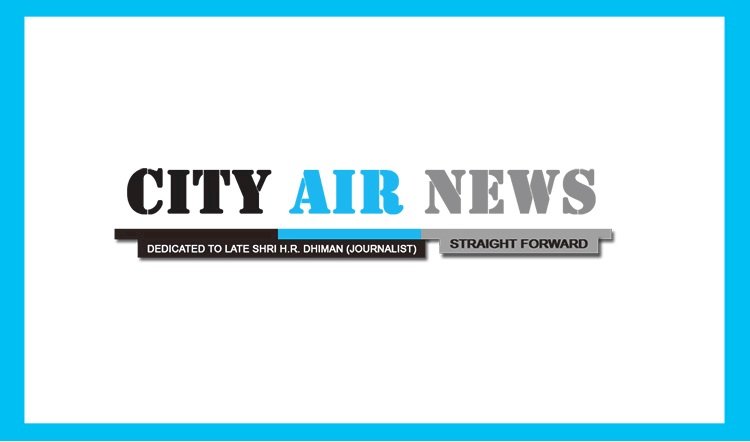 Chandigarh: Panjab University, Chandigarh in its Syndicate meeting of the newly constituted members, held here today, was addressed by Prof. Raj Kumar, Vice Chancellor. Citing the meeting an important one, in view of forthcoming Senate Election and visit of NAAC team in 2022 for which all efforts are being made to enhance the NAAC rating. 

The Syndicate unanimously restricted all appointments in the University till the Roster is made.
The Syndicate approved the recommendation of the Board of Finance. 
The Syndicate discussed the issue regarding payment of Secretariat pay to the ministerial and secretarial staff of the University. After deliberations on the issue, it was resolved that this sensitive issue be taken up with Punjab Govt. with an appeal for consideration of re-starting the same to the employees. 
The syndicate approved the extension of Prof. Nandita Singh, Department of Education as Dean of International Students w.e.f. 15.11.2019 for a period of one year. However, Prof. Deepti Gupta, Department of English & Cultural Studies will continue as Dean Alumni Relation till next Syndicate. 
The Syndicate approved the name Dr. Kamiksha Narda Sharma as Senior Medical Officer w.e.f. 1.2.2016 with benefit of increment on re-designation as per the promotion policy of medical officer approved by the Senate in its meeting dated 22.3.2014. 
The Syndicate approved the recommendation of various cases for appointment of compassionate ground 
The Syndicate accepted the request received from Dr. Rakesh Kochhar, Professor and Head Department Gastroenterology. PGIMER, Chandigarh for institution of endowment medal in the name of Prof. Suman Kochhar for which donation of Rs. 5 Lakh has been made by him. 
The Syndicate approved the Memorandum of Understanding between University Institute Pharmacy Science, Panjab University, Chandigarh and Monash University, Malaysia to promote academic exchange programme between the two institutions for the period of 5 years.
The Syndicate approved the recommendation of the academic and administrative committee for fee structure of NRI students for M.Sc Forensic Science and Criminology.