PU Scientists of Single-year impact(2020) in Stanford University Report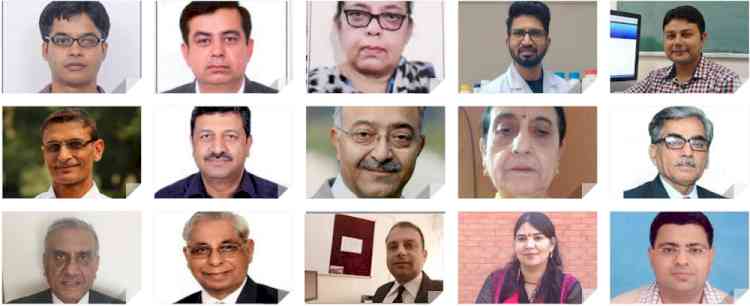 Chandigarh, October 24, 2021: As many as 32 faculty scientists from various disciplines from Panjab University are included in the elite list of world top 2% scientists as per the Stanford University, Stanford, California, USA which is based upon a Single-year impact (year 2020). All the 17 scientists from the first list have made it to the second list also.
Data include all scientists who are among the top 100,000 across all fields according to the composite citation index. Composite citation index was calculated with a validated formula and machine learning approach was used to extract the data from Scopus programmed with a specific set of rules like citations, h-index, authorship status etc.On the basis of citations and papers, the scientists are classified into 22 scientific fields and 176 sub-fields. Selection of the scientists in the list is based on the c-score criteria or a percentile rank of 2% or above, based upon the various publication metrics, including, Scopus H-index, co-authorship adjusted HM-index, citations to papers in different authorship positions and a composite indicator.