PU Psychology Department offers tele-counselling for Covid related stress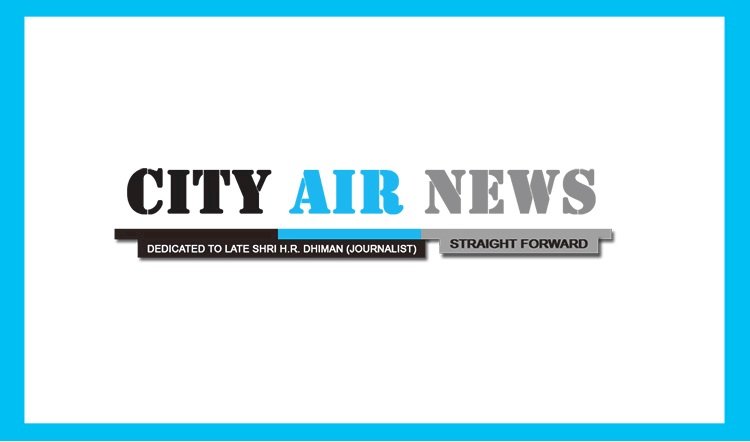 Chandigarh:
In the wake of second surge of Covid 19 crisis, Prof. Seema Vinayak, Chairperson, Department of Psychology, Panjab University has initiated a social outreach programme for PU fraternity to provide psychological help for Covid related stress/anxiety. Strict confidentiality shall be maintained for all help seekers.
She will be available for tele-counselling as per schedule given below:-
Monday to Friday  
Morning -   10-11 am
Evening -    5-6 pm.
Contact No. 9814211641