PU provides helpline numbers
Dates for May 2020 examinations are yet to be decided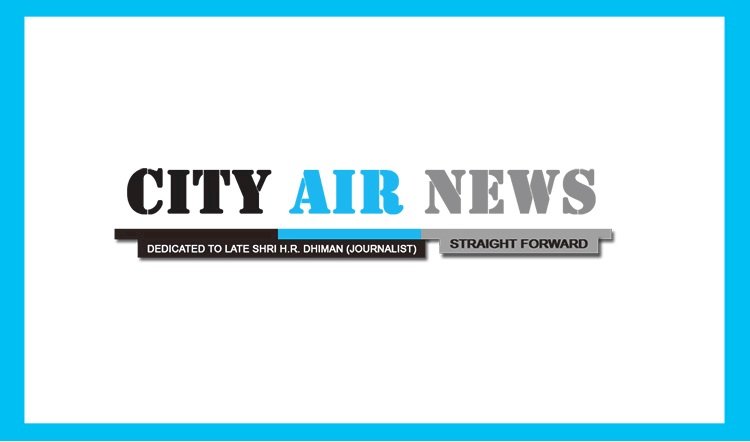 Chandigarh: 
In order to facilitate students during the lockdown and providing them
information regarding Examination and Admission, the helpline numbers
are available, informed Prof. Karamjeet Singh, Registrar.
HELPLINE FOR EXAMINATION
1. K G Grover (AR Examination)               9464511696
2. Deepak Kaushik (AR Secrecy)           8146700440
HELPLINE FOR ADMISSION
1. Deepak Singh Rana  (DUI Office)          9803069111
2. Devinder Singh Rawat (DUI Office)      9780413094
Further, all the students are advised to get themselves updated from
PU Website from time to time regarding conduct of UG and PG May 2020
examinations due to COVID-19 pandemic all over and  the dates for May
2020 Examinations are yet to be decided.