PU faculty presents paper at international conference
Conference was well attended by presenters all over world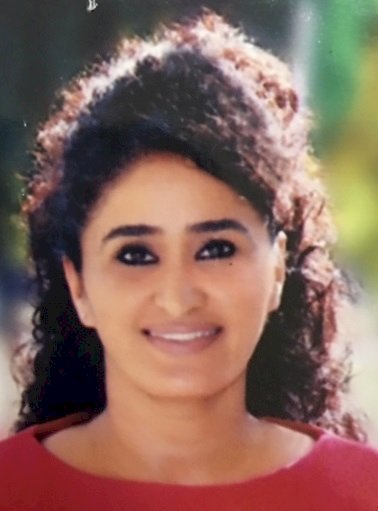 Dr. Prabhdip Brar.
Chandigarh: Dr. Prabhdip Brar, Chairperson University Institute of Fashion Technology & Vocational Development, Panjab University, Chandigarh presented a research paper titled: Rock Garden :Rubbish Redesigned at the International Conference, Culture in Urban Space 2020 at Malmo, Sweden and Copenhagen, Denmark from 3-7 February 2020.
Her paper discusses the reactive Adaptive Reuse of buildings, materials and products for purpose other than originally intended, supported by a significant photographic documentation of example, this paper explores some of the roles of adaptive reuse in craft, design and art in the urban environment, particularly in the City of Chandigarh with special focus on Nek Chand's 'Rock Garden' focusing on repurposed objects. An initial background discusses the relationships of crafts and design in the rural and urban contexts, in order to define the city since the inception of the Rock Garden. The concepts of cultural identify and sustainability and their relationship to crafts and design are also discussed. 
Subsequently diverse examples from architecture, crafts, design and urban arts illustrate diverse modes of adaptive reuse at the urban, human or hand scale, mainly focusing on adaptive reuse of flora and Fauna with junk collected from the city.
The conference was well attended by presenters all over the world. The University of Pretoria, South Africa, Ucad Toronto, Taipae to name a few. Dr. Prabhdip Brar's paper was well received at the conference.