PU Department organized National webinar on "Knowledge Management and Librarianship"
Prof. Aditya Tripathi, from Department of Library and Information Science, Banaras Hindu University, Varanasi was the Resource Person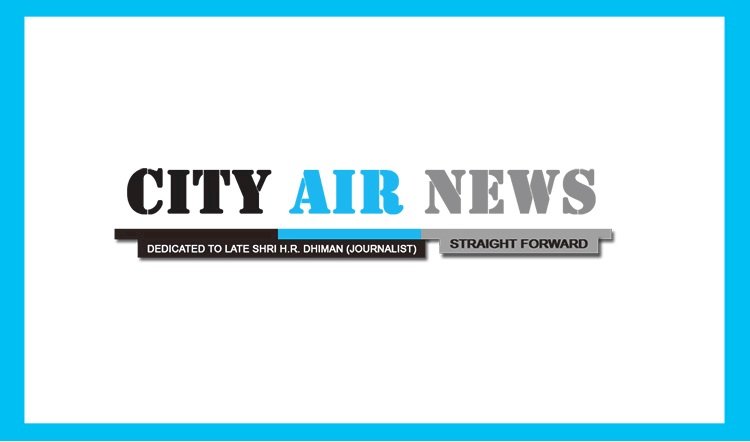 Chandigarh, January 18, 2022: The Department of Library and Information Science, Panjab University (PU), Chandigarh today organized a webinar on "Knowledge Management and Librarianship".
Prof. Aditya Tripathi, from Department of Library and Information Science, Banaras Hindu University, Varanasi was the Resource Person in the webinar, which was attended by about 70 participants from all over the country.
In his address, Prof. Aditya Tripathi highlighted the importance of Knowledge Management in organizations, its process, techniques for knowledge creation and hurdles. He also emphasized on the role of libraries in improving knowledge management. With the growth of the knowledge economy, the role of knowledge management in libraries will become increasingly crucial. Knowledge management in libraries should concentrate the creation of knowledge bases and knowledge exchange & sharing. Need of Knowledge management includes sharing information, decision making, access to information, economy and value addition, he added.
Prof. Tripathi also differentiated data, information, knowledge and wisdom in plain words. He stated that wisdom cannot be built with machine. He explained knowledge management with day to day activities in our life connecting with our two major epics, Ramayana and Mahabharata. He mentioned that the biggest challenge in knowledge management is to obtain and manage knowledge that resides in the minds of people of an organization. Educational institutions should develop the methods of knowledge audit.
Earlier, welcoming the speaker and participants, Chairperson of the Department, Dr. Shiv Kumar initiated the Webinar. Prof. Rupak Chakravarty, Coordinator of the Webinar, introduced the Resource Person and theme of the webinar. Dr. Khushpreet Singh Brar, Co-coordinator of the webinar, presented vote of thanks.