PSDM provides skill training to 415 victims of drug abuse under special programme in six districts: Channi
Post covid-19 special skill development training programme for drug abuse victims to be initiated in all districts: Minister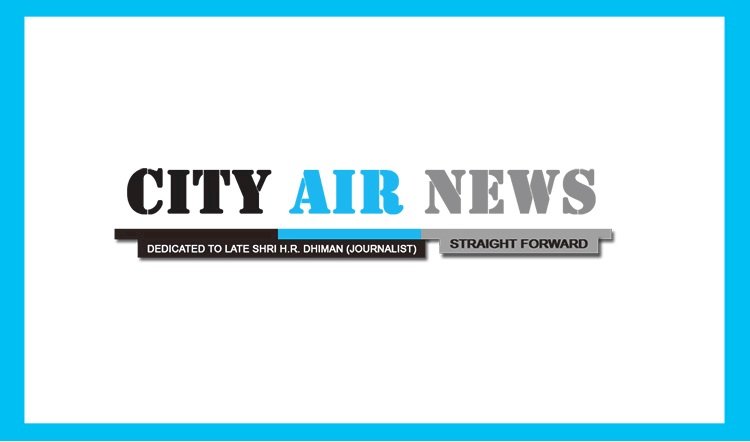 Chandigarh:  Punjab Skill Development Mission has initiated a special skill training programme for the victims of drug abuse in the state. This special programme has been implemented in six districts so far. Disclosing this here today Mr. Charanjit Singh Channi, Employment Generation & Training Minister Punjab said that this programme was launched in Moga, Ludhiana, Faridkot, Fazilka, Ferozpur and TarnTaran districts.
 

The Employment Generation Minister said that Punjab Skill Development Mission has trained 415 victims of drug abuse out of which 378 have been certified and 144 have been placed. He further said that 765 more drug abuse victims are under skill training but due to the outbreak of COVID-19 their training has been put on hold.
 

The Minister further said that post COVID-19 this special skill development training programme would be initiated in other districts also for the drug abuse victims to bring them into the mainstream, so that they could lead a healthy normal life. In order to spread awareness about this special skill training programme, PSDM has supplied IEC material to the Department of Health & Family Welfare for pasting in all OOAT, De addiction and Rehabilitation Centres so that more interested drug abuse victims may apply for skill courses.
 

Mr. Channi said that PSDM is providing skill training to these drug abuse victim candidates in 12 job roles – DTH Set Up Box Installation Technician, Plumber General, Retail Trainee Associate, Electrical Technician, Solar Panel Technician, Housekeeper cum Cook, Airline Reservation Agent, Field Technician Computing Peripherals, Documentation Assistant, Field Technician Other Home Appliances and Field Technician Networking Storage.
 

Mr. Rahul Tewari Secretary Employment Generation, Punjab said that four empanelled training partners of PSDM - Lord Ganesha Institute of Management &Technology, IIAE Educational Society, Regent Software and Vidyacare are providing skill training to this special target group. He also said that in these batches, PSDM has tried to bring them into mainstream through inclusive education and enrolled them with normal candidates in the ratio of 50:50 each batch. 'PSDM, District Bureaus of Employment Enterprises (DBEEs) and district administrations are working in coordination for the skill development training and employment of such drug abuse victims,' added Mr. Tewari.