PRENEET KAUR FLAGS OFF 20000 LITRES CAPACITY SPRAY TANKER TO DISINFECT PATIALA DISTRICT 
TANKER TO BE OF IMMENSE ASSISTANCE IN MAKING DISTRICT DISEASE FREE: PRENEET KAUR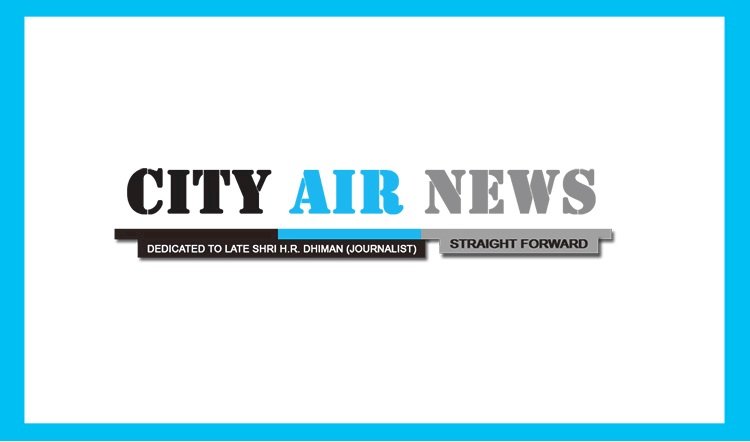 Patiala: The Member Parliament from Patiala Mrs. Preneet Kaur today flagged off a special spray tanker having 20000 litres capacity, provided by the MLA Kapurthala Rana Gurjit Singh to disinfect the Patiala District, from her resistance the New Moti Bagh Palace.
On the occasion, Mrs. Preneet Kaur said that this ultra modern spray tanker would be of immense assistance in making sure that the District is disease free in view of the circumstances unfolding due to corona virus. The MP further said that the tanker can disinfect the roads up-to 140 Kms once it is filled to its capacity. The use of the tanker would result in making the big roads as well as the mandis, bus stands and markets being secure from pandemic with the spray of sodium hypochlorite. The MP also added that the route of the tanker would be chalked out on daily basis.
In his address on the occasion, the former Minister, Punjab and MLA Kapurthala Rana Gurjit Singh said with a view to save the State from pandemic, the Rana Sugar Mills Limited has modified three tankers to convert them into spray machines and the biggest of these with 20000 litres capacity has been provided today to Patiala District to make it disease free. He also emphasized the need of Sanitization as a protective measure against corona virus. 
Among others present on the occasion included the OSD to the Chief Minister Mr. Amritpratap Singh Honey Sekhon, Mayor of the Municipal Corporation Mr. Sanjeev Sharma Bittu, DC Mr. Kumar Amit, Commissioner Municipal Corporation Mrs. Punamdeep Kaur, Mr. Sukhpal Veer Singh Paasi from Charlie Spray Company, Mr. Pardeep Singh Mundi and Mr. Gurpreet Singh Kapurthala.