PRCI Ameyaa Award 2021 for DPR, PU
PRCI is a body of professionals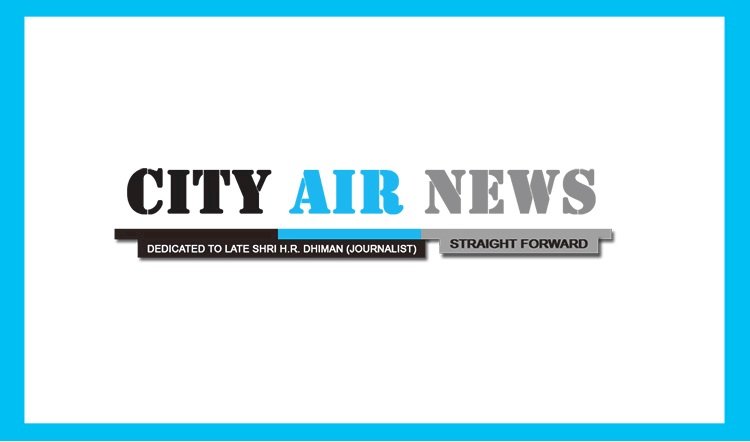 Chandigarh: Ms Renuka B. Salwan, Director, Public Relations, Panjab University Chandigarh has been selected for the prestigious 'PRCI AMEYAA Award 2021 in recognition of unrelenting support and impeccable contribution for the growth of Public Relation Council of India (PRCI) & Young Communicators Club (YCC), despite their busy schedule. Their contribution to domains of Public Relations and also for the outstanding contribution towards PRCI & YCC Movement is 'Ameyaa'. (Ameyaa the one who is beyond any measure. The governing council of PRCI, announced this on the occasion of International Women's Day 2021 and the Award & Certificate of merit will be given during the PRCI Global Communication Conclave at Goa, on 28th of May 2021.
Mrs Salwan has 35 Years of professional experience in PR and Communication having worked in Semiconductor Complex Ltd and Bureau of Indian Standards (BIS) before joining Panjab University, Chandigarh. 
PRCI is a body of professionals including public relations, corporate communications, advertising, and academicians. Established to raise the standards of PR practice through better professional development and networking opportunities, the PRCI has its national headquarters in Bangalore and 38 chapters spread across India with over 3000 members.