PPFA urges everyone to observe light off and diya on program
Quashes ill-motive apprehension that it would create electricity grid problems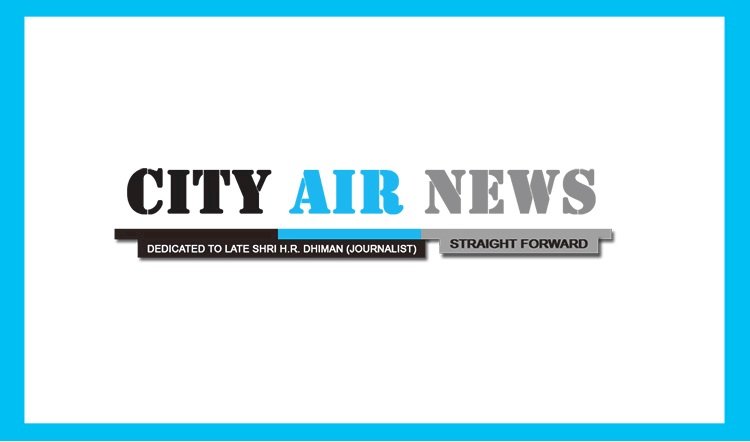 Guwahati:
Patriotic People's Front Assam (PPFA), while
requesting everyone in India to observe 'light off & diya on' moments
this evening at nine for nine minutes as appealed by Prime Minister
Narendra Modi to show solidarity for the ongoing fight against the
novel coronavirus pandemic, quashes the ill-motive apprehension that
it would create electricity grid problems due to simultaneous
switching on & off of home lights across the country.
The forum of nationalists, including some qualified engineers, argues
that we should repose trusts on the available technology and capacity
of the engineering fraternity of India. They have categorically stated
that it was a misplaced apprehension of damaging home appliances once
the fluctuation of voltages in grid takes place because of the
program.
The robust Indian electricity grid continues to be stable as adequate
arrangements are being made to deal with the variation in demands in a
particular period across India. The estimated power demand on Sunday
will be 115 to 125 giga watt (1 GW =  1,000,000,000 W), where the load
of household lights (apparently consumed by LED bulbs) would be around
10 to 15 GW, which is manageable with hydro, coal & gas based
electricity resources, said the forum.
PM's call means only the home lights, but not other lighting
equipments in the streets, hospitals, police stations, public
utilities, factories etc. Moreover, other household appliances like
computers, televisions, refrigerators, fans, air conditioners etc
would function normally during the period, stated the forum adding
that after all it is not the first time when India will go for a
blackout as we experienced Earth Hour in 2011 and also a grid failure
in 2012.