Planning your Retirement? Here's Everything you Need to Know About LIC Senior Citizen Scheme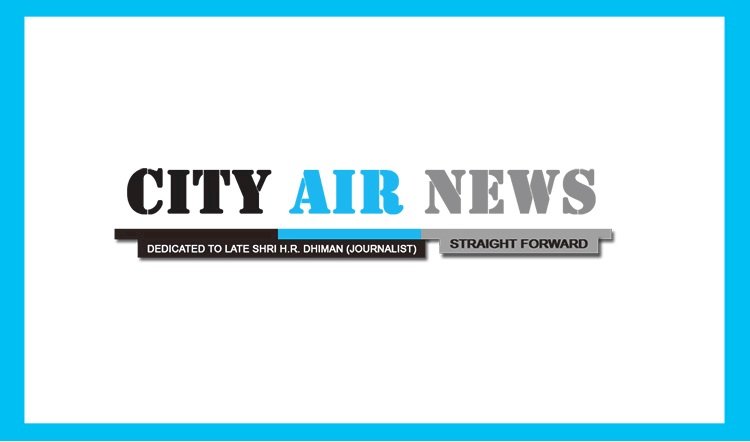 Life is unpredictable and comes with no guarantee. In such an unpredictable environment, where we are unaware of what the future holds for us, it becomes important to plan for your future. Retirement is one such situation and every individual should plan their finances timely to secure their future.
After retirement, if you don't have substantial savings or some source of income, you would be financially dependent on your other family members for your day-to-day needs. Therefore, it's imperative to plan your future financially, especially for your time after retirement, to lead a happy life without being dependent on anyone and worrying about income. This can be easily achieved if you invest in the LIC senior citizen scheme, particularly for hassle-free retirement life. Fortunately, the LIC of India has various pension plans for senior citizens to help them secure their future after retirement.
Understanding what a Pension Plan is?
A pension plan is a scheme drafted to fund your future after you have completed your service or employment. It enables you to invest a specific amount from your salary during your employment years so that these payments can help you during your retirement period. Pension plans are ideal for senior citizens, specifically if they want to secure them financially later. Making some investment now will help you benefit in the future.
Being financially secured gives great peace of mind. Making a fixed investment now will ensure that security as well as cover all the uncertainties that may arise in the future. Hence, one should think of investing in a LIC senior citizen scheme. With rising inflation and cost of living, investing timely for retirement will assure that one leads a happy life without compromising on their living standards. Some pension plans also provide insurance cover. These plans are mostly long-term investment plans where investments can be made by individuals monthly, quarterly, or annually. Just make regular payments over a predetermined tenure and enjoy the benefits after retirement. One such example is investing in a PPF account timely. As per the PPF withdrawal rule, an individual investing in PPF can withdraw money after a fixed tenure of 15 years. 
Why Retirement Planning is Essential?
Every surviving individual has to go through old age and one cannot ignore that. For many people, retirement means relaxing and enjoying their life. However, we cannot also ignore the physical and mental health factors that govern old age. For a comfortable retirement life, where you spend your time with your family, one needs to start planning for their future now. Sooner or later, old age requires you to spend on medical expenses. As we are aware, medical expenses can get quite expensive quite soon, especially if you are dealing with a certain medical condition. However, if you have your finances planned, like if you have invested in a good LIC senior citizen scheme,  then you would not have to worry about the expenses, and living your retirement life can become easy.
Reasons to Invest in a Good pension Plan
There are several pension plans available by the LIC of India to support senior citizens during their retirement life. Investing in a good pension plan that meets your financial goals is the key to a good future. Every investment scheme has its benefits and features. You should do proper research and analysis to ensure you will have good returns later. There are 4 reasons why people invest in pension plans.
Old Age - One of the most common reasons for one to invest in a pension plan is old age. Since you won't be mentally or physically fit to work in old age, it would be impossible for an individual to earn a living. Also, you work most of your life and after retirement, you just want to relax and enjoy your life with your family members. A well-planned retirement plan can help you achieve this goal.
Medical Expenses - With old age comes medical expenses. If you don't have any pension plans or medical plans, you can easily consume all your savings post-retirement. A good investment plan which also provides insurance cover could be an option here to save you from these medical expenses that may arise in the future.
Inflation - With salaries increasing, inflation is also rising. People have high standards of living and if you want to continue to live in those standards, it becomes all the more important to invest in a good LIC senior citizens scheme soon. The early you start to invest, the better your future becomes.
Nuclear family - unlike in older times, most people now live in a nuclear family. In joint families, you would have more than 1 family member earning and everyone would contribute to monthly expenses. However, in a nuclear family, the responsibility of handling household expenses usually lies on the shoulder of a single person. So, if you want to make your and your family's future secure, you must plan your retirement from an early age.