PILGRIMS EXPRESS SATISFACTION OVER QUARANTINE FACILITIES
CURFEW PASSES TO BE EXTENDED TILL MAY 17: DEPUTY COMMISSIONER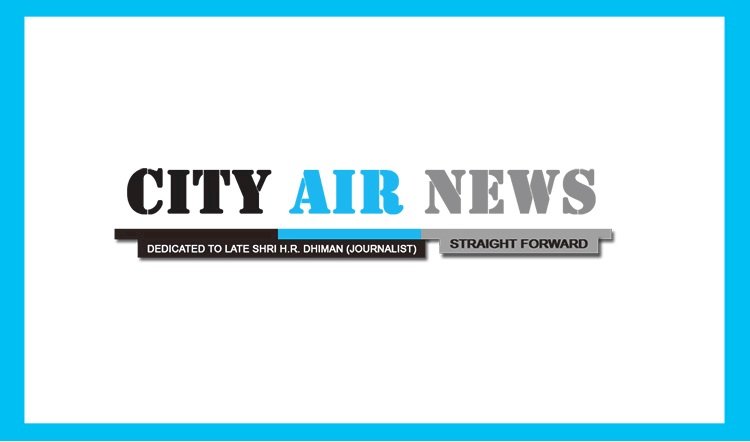 Ludhiana: Deputy Commissioner Mr Pradeep Kumar Agrawal today informed that the pilgrims, who have returned from Nanded (Maharashtra) have expressed satisfaction over the arrangements made by the district administration for them in quarantine centres, here. He said that food, tea, fruits and other such items are provided to the pilgrims three times daily and assured that he is personally monitoring the situation.
    He informed that senior officials of the district administration have been made incharges of the quarantine centres to ensure that the people staying there do not face any problems.
    He informed that upon their arrival at Ludhiana, several pilgrims had thanked the Punjab government for arranging special buses for their journey back home. He said that the pilgrims are now quarantined at two centres and the district administration is providing every possible facilities to them.
    A pilgrim, who hails from Ghulal village near Samrala, said that they have been getting all facilities at the quarantine centre set up at Mother Child Hospital (behind Vardhman Mill), here. He also thanked the Punjab government for arranging their return journey as they were stuck at Nanded for the last more than a month.
    Mr Agrawal further said that the district administration has made elaborate arrangements to check the spread of Novel Coronavirus (COVID 19) in district Ludhiana. He said that the war against COVID 19 pandemic can be won only if we stay indoors and follow all instructions of the Punjab government. He informed that in view of the extension in curfew/lockdown by the Punjab government, all curfew passes would remain valid till May 17, 2020.