PCTE signs MoU with University of South Carolina Beaufort, USA
The MOU is signed in order to develop educational opportunities and enrich campus internationalisation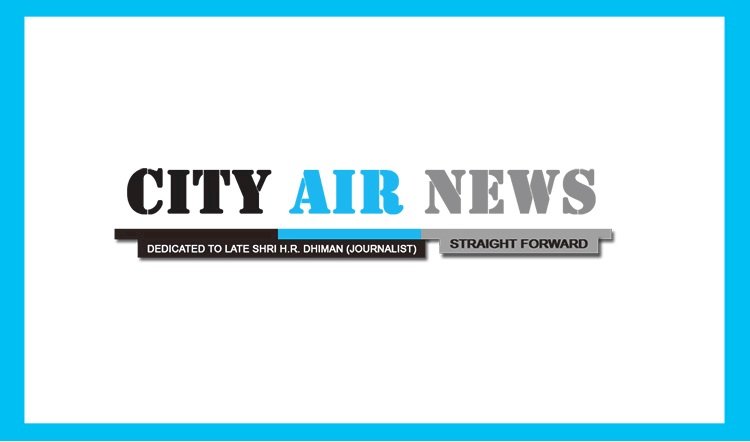 Ludhiana: PCTE Group of Institutes and the University of South Carolina Beaufort, USA have signed an MOU to establish relationship in order to advance global understanding, research teaching understanding, student and faculty exchange program.
The MOU is signed in order to develop educational opportunities and enrich campus internationalisation. PCTE has always aimed at providing international exposure to its students and has collaboration with 24 countries including France, Poland, Lithuania, United Kingdom, Indonesia, Romania and Switzerland.
Ms. Harpreet K Kang, Dean, International Affairs, PCTE Group of Institutes said that the programs like Hotel Management, Information Technology, Engineering and Commerce will immediately join for internships in the USA in the coming academic years. From there on we will evolve to twinning degree programs.
Dr KNS Kang, Director General, PCTE Group of Institutes said that MOUs like these not only provide exposure to the students but also to the faculty members. Collaborations like these do not confine learning within the boundaries, students and faculty members get exposure at a global level.