PAU signs MoA for PAU Lacto fermented beverages and pickle technology
Dr Param Pal Sahota, Principal Microbiologist, Department of Microbiology, PAU, developed this technology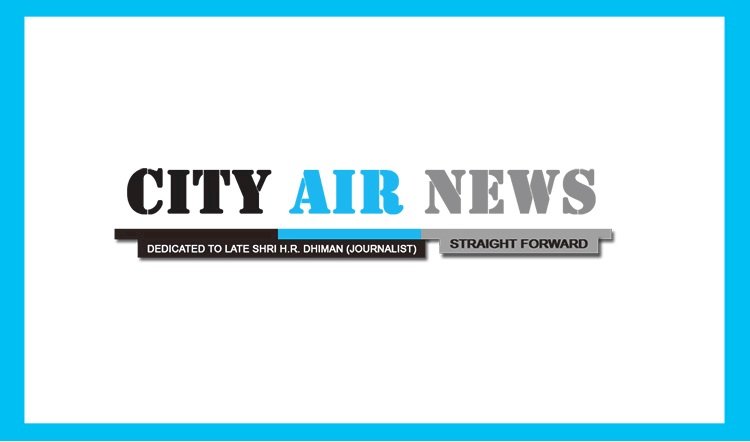 Ludhiana: The Punjab Agricultural University (PAU) inked non-exclusive pact with Kings Herbal Research Laboratories, Jalandhar for the PAU Lacto fermented functional beverages and pickle technology from turmeric and Indian gooseberry. Dr. N.S. Bains, Director of Research, PAU, and Mr. Ajit Singh, Director, Kings Herbal Research Laboratories, Jalandhar signed the Memorandum of Agreement on behalf of their respective organizations.
Dr (Mrs) Param Pal Sahota, Principal Microbiologist, Department of Microbiology, PAU, who has developed this technology, stressed on the need to ensure microbiological safety of the traditional fermented products by optimization of the fermentation process with pure culture (isolated from complex ecosystems of traditionally fermented foods). "This is used as starter cultures in controlled fermentation which exhibit a diversity of metabolic activities in food by biosynthesis of metabolites (amino acids, vitamins and proteins)", emphasized Dr Sahota. The technology was designed to delineate the impact of batch scale fermentation employing consortia of ten potential LAB strains to a matrix rich in bioactive constituents: Turmeric rhizomes and Indian gooseberry. It is associated with abundant health promoting properties; improvement of lactose metabolism, ameliorate dysbiosis, modulate host immunity, reduction in serum cholesterol level, synthesis of vitamins (vitamin- B, folic acid and nicotinic acid), stimulation in calcium absorption, enhancement of protein digestibility and counteraction against ill effects of food borne pathogens . The lactics can tolerate acid and bile in gut, digest lactose, control intestinal infections and balance the intestinal mucosal barrier despite dominating in the intestinal microflora and serving as an immune modulator.
Dr. S.S. Chahal, Consultant (Scientific), Technology Marketing and IPR Cell informed that PAU has signed 223 MoAs and commercialized 53 technologiesincluding hybrid lines of mustard, maize, chilli, brinjal, bio-fertilizers, leaf colour chart, apple cider, and other technologies such as Lucky seed drill, PAU Super SMS, bacteriological water testing kit, PAU happy seeder, PAU cutter-cum-spreader, etc. Also present on the occasion were Additional Directors of Research, Dr Ajmer Singh Dhatt and Dr Gursahib Singh along with Dr G.S.Kocher, Head, Department of Microbiology.