PAU expert informs farmers about training programmes
Emphasis is on honing the skills of the rural youth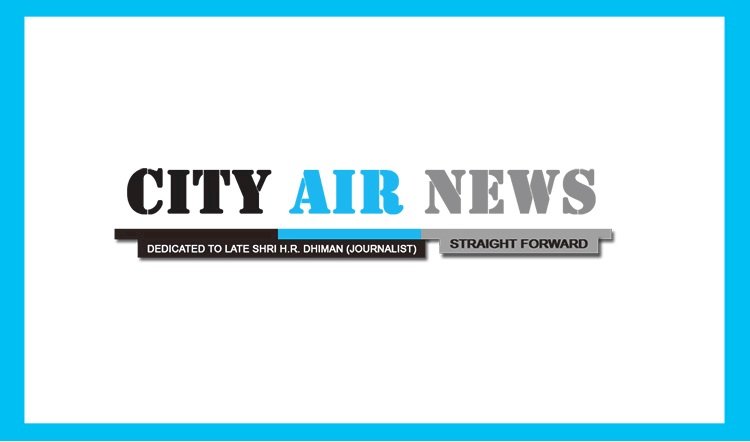 Ludhiana: Agriculture experts provided information regarding training programmes organized at PAU, use of biofertilizers in basmati and other crops, and farm operations for the next fortnight today.
Speaking at PAU Live, Dr Kuldeep Singh, Head, Department of Extension Education and Associate Director (Skill Development), informed about the training programmes (short, vocational, in-service and sponsored), organised by the PAU for the farmers, farm women, rural youth and officials of various departments. Trainings are imparted in precision farming, hybrid seed production, cultivation of horticultural crops, mushroom growing, apiculture, poultry, dairy, piggery, goatry, value addition of agricultural produce, tie and dye, stitching, embroidery, etc., he told. Besides, emphasis is on honing the skills of the rural youth and enabling them to earn their livelihood by venturing into agriculture related enterprises, he added.
Dr Jupinder Kaur, Assistant Microbiologist, explained the use of biofertilizers in basmati. She said: "They are cost-effective, pollution free and eco-friendly inputs which reduce dependence on chemical fertilizers." They also help in improving soil health, she said, while adding that the PAU has recommended biofertilizers for 18 crops. While purchasing biofertilizers, farmers must check the expiry date and the crop for which it is being purchased, she advised.
Dr Inderpreet Kaur, Assistant Entomologist and Mr Ravinder Bhalooria shared the tips for the successful cultivation of pulses, vegetables (brinjal, radish, and okra) and green fodder.
BRIEF 
PAU organizes webinar for PBKA members
Ludhiana: A webinar was organised for the members of Progressive Beekeepers Association (PBKA) under the aegis of Directorate of Extension Education, Punjab Agricultural University (PAU) today.
Dr TS Riar, Additional Director Communication and Programme Associate Director, welcomed the participants and highlighted the significance of beekeeping in the present scenario.
Dr Amit Choudhary, an entomology expert, dwelt upon take of honey bees in the off-season and Dr Jagdeep Singh, Nodal Officer, informed about online registration for National Bee Board.
Mr Ravinder Bhalooria, Programme Coordinator, proposed a vote of thanks.