PAU bags patent for novel electric soil disinfestator
The innovators behind this concept are a father-son duo, Dr Sandeep Jain, Assistant Professor, Department of Plant Pathology along with his father OP Jain as co-inventor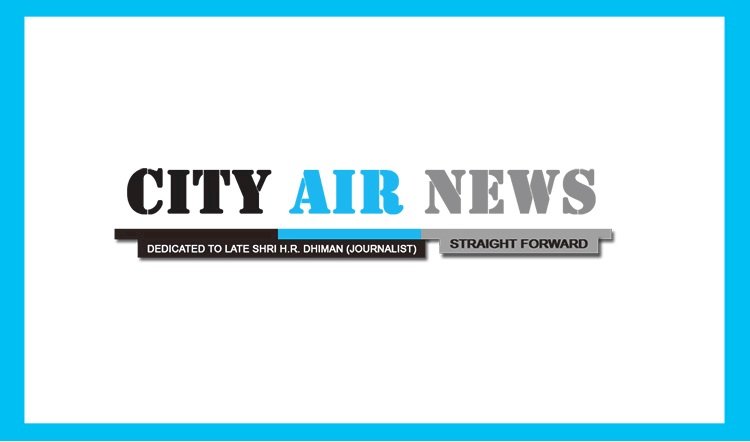 Ludhiana: The Punjab Agricultural University (PAU) has bagged the patent for a novel electric soil disinfestation process developed with an objective to get rid of soil-borne pathogens in an efficient, rapid and eco-friendly manner. The innovators behind this concept are a father-son duo, Dr Sandeep Jain, Assistant Professor, Department of Plant Pathology along with his father Mr OP Jain as co-inventor.
Dr Narinder Singh, Head, Department of Plant Pathology informed that this is the first patent granted to anytechnology generated in the Department of Plant Pathology since inception and overall 13th at PAU. This has opened a new window to the non-chemical management of plant diseases, he added.
Dr Jain highlighted that the soil borne plant diseases like damping-off, root rots, root knot, collar rot, etc. are serious problems in several crops particularly in vegetable based cropping systems. In protected structures like polyhouses or nethouses, such problems are even more stubborn and sometimes cause total failure of crops. Routine measures for control of such menaces like application of synthetic fungicides or fumigants prove costly, have limited efficacy and impose negative ecological impacts, he observed. In the newly designed approach, thermal death point of pathogensis attained quickly, safely and conveniently in an automatically controlled manner using electrical energy on-site. Moreover, unlike some other physical control methods, it is season-neutral, he said. It took almost two and a half years to put a rudimentary idea in to a pre-concept followed by standardization through a series of experiments and thereafter almost four years of examination process by the Patent authority of Government of India, he informed.
Dr BS Dhillon, Vice-Chancellor; Dr Navtej Singh Bains, Director of Research; and Dr PPS Pannu, Additional Director of Research, congratulated the Department of Plant Pathology and the innovators for bringing laurels to the institution.