PAU Alumna Dr Pushpinder Jai Rup passes away
The senior officials and faculty of PAU have expressed deep grief over the sad demise of Dr Pushpinder Jai Rup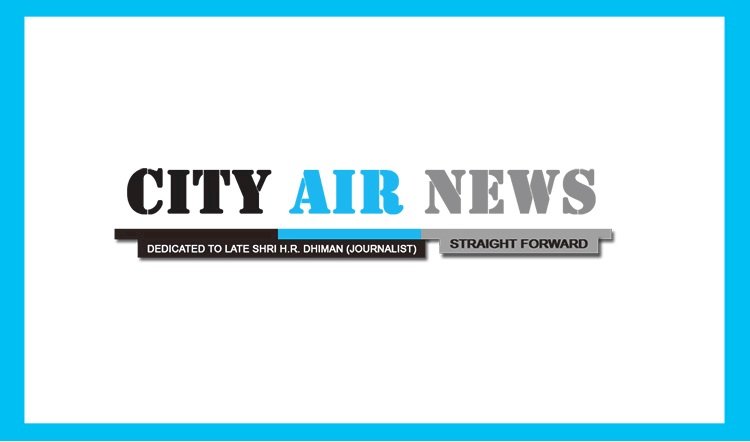 Ludhiana: An eminent Zoologist and alumna of Punjab Agricultural University (PAU), Dr Pushpinder Jai Rup passed away on July 27. She was the wife of Dr Jai Rup Singh, Former Vice-Chancellor of Guru Nanak Dev University (GNDU), Amritsar and Founder Vice-Chancellor of Central University of Punjab, Bathinda.
Mr Anirudh Tewari, Additional Chief Secretary (Development), Punjab and Vice-Chancellor, PAU, and Dr Baldev Singh Dhillon, Former Vice-Chancellor, PAU, expressed heartfelt condolences to Dr Jai Rup Singh and his family for the irreparable loss.
Dr Pushpinder Jai Rup did M.Sc in Entomology from PAU during 1967-69 and Ph.D from GNDU. She served as lecturer and Assistant Professor of Entomology at PAU during 1969-79 and thereafter as Curator-cum-lecturer, Curator-cum-reader and Professor at GNDU from 1979 -2009.
With 40 years of teaching experience, she served as Chairperson of the Department of Zoology for three terms (nine years) and member of decision-making bodies of the University (GNDU) such as Syndicate, Senate, Academic Council, Planning Board, etc. She had specialization in Environmental-Zoology, Insect Physiology and Evolution, and executed 11 research projects. Besides this, she guided 8 Ph.D, 1 M.D., 12 M.Phil and 36 M.Sc research students. Apart from writing 8 books and 140 articles on wildlife of Punjab in prominent newspapers, she had more than 100 international and national research publications to her credit.
The senior officials and faculty of PAU also expressed deep grief over the sad demise of Dr Pushpinder Jai Rup and prayed for the peace to the departed soul.