Pargat Singh's tete a tete with teachers and students 
Follow your dreams with determination and hard work; sky is the limit: Education Minister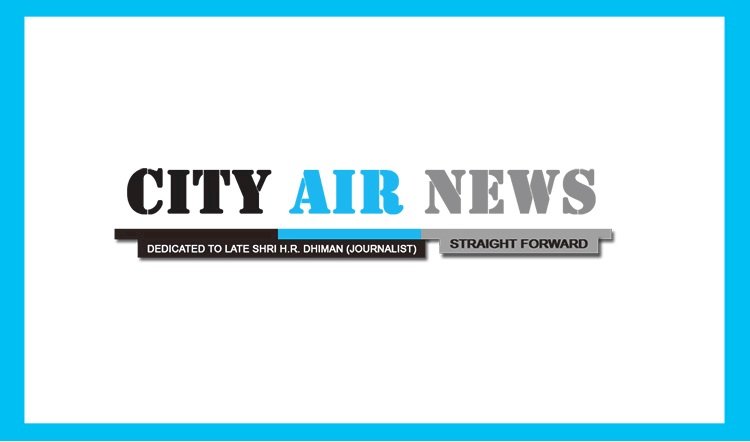 Chandigarh, November 2, 2021: The youth should dedicate themselves to achieve their life goals with hardwork, determination and devotion as Sky is the limit for them given their unbounded energy. How so ever difficult the target might be, it is not impossible to achieve. So, one should adopt constructive attitude. Every child has talent but the need is to spot and hone the same. The situation warrants career counseling to the students from the primary level itself. These views were expressed by the Education Minister Pargat Singh today while interacting through EDUSAT with teachers and students of the government schools of the State. 
 
Going down the memory lane, the Minister remembered his school days when he studied sitting on the mat and credited his teachers for shaping him into what he is today. He reminisced about his Headmaster Mukhtiyar Singh, Maths Master Basant Singh, Physical Education teacher Daljit Singh, Hindi teacher Sita Sharma, Drawing teacher Gian Chand and said that nobody can be equal to the stature a teacher enjoys in the society. 
 
The Education Minister also exhorted one and all to desist from bursting crackers and celebrate Green Diwali so as to enjoy sound health and ensure clean environment. He also said that the students should place equal importance on both studies and sports besides having balanced diet thereby avoiding fast food. By doing this, they can enjoy much healthier life, added Pargat Singh. 
 
Emphasizing importance to the mother tongue, he said that today countries like China and Japan have progressed by adopting their mother tongue. What a child can learn in mother tongue, he cannot in any other language. He also said that the knowledge of every subject must be translated into Punjabi and digitized. 
 
The Minister also gave tips to the students to live a good and healthy life. He further added that the students should develop an optimistic outlook. Placing significance on the role played by teachers in shaping students' life and career along with the parents, he mentioned that students owe their success in life mainly to the teachers. 
 
Remebering his initial days as a Hockey player, Pargat Singh, who also Captained the Team, said that at the age of 18 years he went from New Delhi to Jalandhar at midnight to fetch his passport for his first tour and again went from Jalandhar to Mithapur in Afternoon running 7 Kms. He also divulged that hockey taught him the all important aspect of team spirit in which every person has some significance. "I strongly believe in team spirit at every platform in life", said Pargat Singh.
 
In his address, the Secretary Education Ajoy Sharma added that the main motive of education is the overall development of the students who should also be bearers of good character along with being good in the academics. The Director General School Education Pradeep Agarwal mentioned the achievements made by the School Education department during the previous years. 
 
Among others present on the occasion included DPI (Secondary Education) Sukhjit Singh, Director NCERT Jarnail Singh, DPI (Elementary Education) Harinder Kaur, Assistant Director Gurjit Singh and Bindu Gulati, Chairman Punjab School Education Board Yograj Singh, Vice Chairman Varinder Bhatia, Controller of Examinations Janak Raj Mehrok and Assistant Secretary Gurtej Singh.