Paragliding in Bir-Billing Valley completely banned in bad weather and by un-licensed pilots
Department to deal strictly on unregistered pilots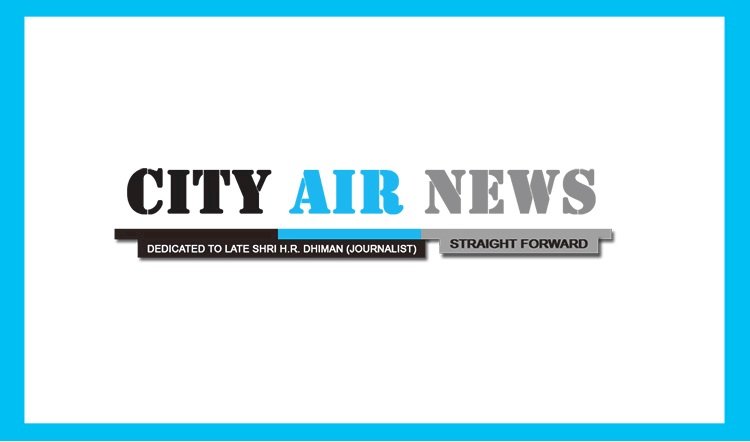 Dharamshala: "Flights in Paragliding Valley Bir-Billing Valley will now be completely banned in bad weather. In addition, the department will deal strictly on unregistered pilots," said District Tourism Development Officer Sunayna Sharma.
She further informed that the department received complaints of tandem flights for tourists by un-trained and unregistered pilots in billing. She said that the number of tourists in billing will also be adversely affected after the reported accidents in Billing Valley recently. The Tourism Department issued orders to the local administration to issue strict orders to the supervisor in Bir- Billing to keep a check on adversities there and to implement strict action against un-licensed pilots.
The district tourism department has clearly stated that the pilots not holding the license will not be allowed to fly under any circumstances in billing.
Bir Billing, among other paragliding spots in India, is a small village in Himachal Pradesh – famed worldwide – for hosting the first ever world cup of paragliding. Paragliding in Bir Billing is one of the best experience of adventure in India and considered as one of the best destination in World for Paragliding. Bir Billing is a twin destination for paragliding and Billing is paragliding take off point and Bir is Paragliding Landing area.
Paragliding open from October to June here. Paragliding closed in the months of July, Aug, Sept in Bir Billing, India, Himachal Pradesh.