PU HOSTEL NO.1 BEING SANITIZED IMMEDIATELY 
AROUND 20 STUDENTS STAYING IN HOSTEL ADVISED TO IMMEDIATELY MAINTAIN SOCIAL DISTANCE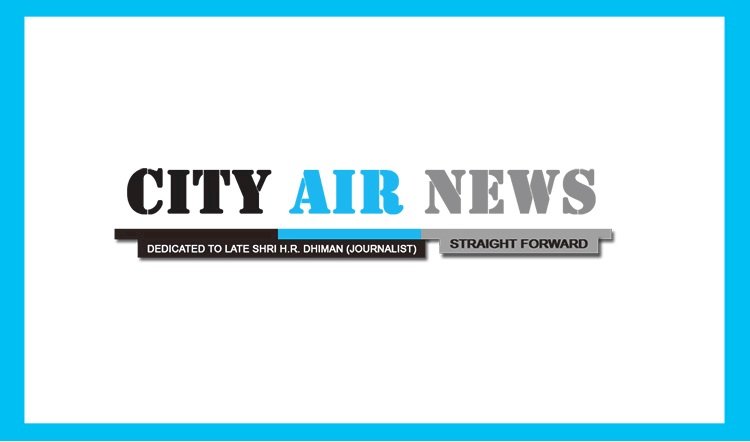 Chandigarh: 
A Hostel staff, a resident of Bapudham Colony who attended party thrown
by a positive COVID case from the Colony, was traced from Panjab
University, Chandigarh Boys Hostel No. 1.
He stayed in the servant quarter located at the hostel after he was denied entry
to Bapudham Colony for only one night and the next day the police took
him from the Campus and his tests are being carried out.

Warden Rajeev Kumar informed that PU Hostel no. 1 is being sanitized
immediately and around 20 students staying in the hostel at present,
have been advised to immediately maintain the social distance. The
food will also be served in their rooms only.
He added that PU Authority is also considering of initiating
appropriate action  against the concerned Hostel Staff who concealed
the information about his association with the positive COVID case.
Further, the PU Authority is in the process of taking feedback from
the Hostel/Security/Horticulture and other staff  who are coming from
outside University for work. As a precautionary, Standard Operating
Procedure for smooth working of University during lockdown is being
framed, informed Prof Navdeep Goyal, PU Fellow and Chairman of
Advisory Committee of PU.