PAC to be formed for conservation of Mattewara forest reserve
It will spread awareness among people about need to save beautiful forest area of Punjab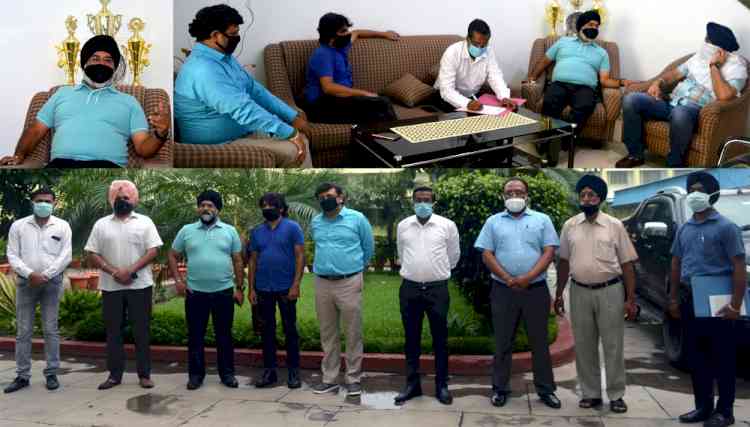 Ludhiana: On July 18,2020, a meeting to save Mattewara forest was organized under the leadership of Ranjodh Singh in Ludhiana today. 
In the meeting several social service organizations, cycling groups and leaders shared their views on how to save Mattewara forest. They all protested against the project of constructing Industrial park near the forest and made an appeal to the state government to rather extend the forest area and construct a national reserve park instead. It will encourage the security of flora and fauna of the area. A plea was made to the government to revert back the devastating decision and initiate necessary steps to save the natural environment of Mattewara forest. A Public Action Committee was formed to protect the forest and spread awareness among people about the need to save the beautiful forest area of Punjab. 
On this occasion, Ranjodh Singh, Dr. Amandeep Singh Bains, Rohit Mehta, Ashwani Sethi, Viju V. Krishnan, Manjinder Singh Bawa, Ruchi Bawa and Dr. Bhag Amol Singh were present.