OPINION: Punjab's industrial economy is doomed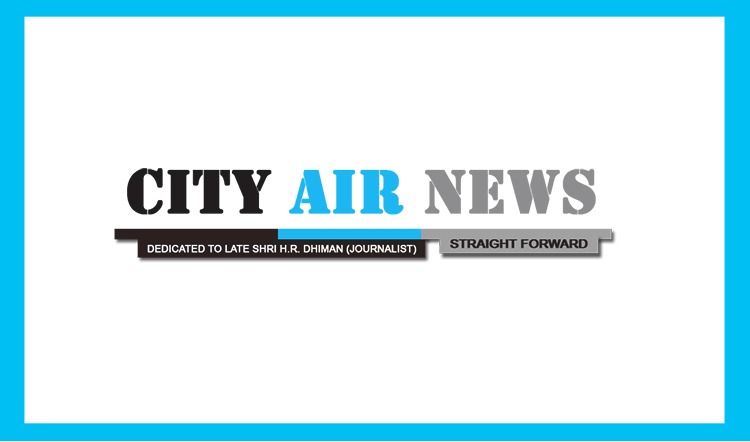 Punjab's industrial economy is doomed. The direct and indirect burden of free power is the cause for this scourge. Free power is also responsible for converting this fertile land of Punjab into a desert. There is lot of hue and cry against it but politics is all powerful. There is a very good occasion to discourage this political tendency of refraining from free and subsidized power. States and Finance Ministry are finalizing proposals on GST tomorrow on 14th February 2013. Electricity Duty has been one of the contentious issues in GST. States wanted to keep Electricity Duty out of GST and wanted discretion to levy as much Electricity Duty as they want. There has to be a give and take in this and other proposals while making agreement.
I have already written to Jyotiraditya Madavrao Scindia, Minister of Power with a copy to Finance Minister, Prime Minister and other in this regards. I had pleaded that Electricity Act 2003 was enacted to take the power sector out of morass by restricting free and subsidized power. It is therefore mandatory for the state to compensate the utilities for free and subsidised power from their own budget.
Unfortunately, Punjab and other states have found a unique way out to side track this provision. Punjab is compensating power utility for free and subsidized power by garnering revenue through Electricity Duty. Electricity Duty in Punjab till the year 2005 has been nominal on specific basis and reached only 11 paisa per unit in bits. It was converted into advalorem mode to 10% and then increased to 13%. Punjab government has enabled itself through legislation to raise the Electricity Duty up to 25%.
Free power has taken a heavy toll of underground water apart from damaging the growing industrial economy. NASA Satellite images have revealed that Punjab, Haryana and Rajasthan have lost a staggering 109 cubic km's of ground water between August 2002 and October 2008 despite normal rain fall. The underground water is continuously going down and Central Government is giving routine warning about the alarming state of affairs.
According to P.D. Sharma it is high time for the country to save the fast dwindling industrial economy. Power is the prime mover of the economy. The weight of political give aways is drowning the industrial sector as is amply evident.
Central government and states are urged in the larger interest of the country not to use Electricity Duty for raising revenue to compensate utilities for free power as per law. There are States Regulatory Power commissions who decide power tariff by taking into account all possible costs. Moreover, there are many other avenues under the sky to use as source of revenue.
It is therefore urged that it should be jointly decided by the Central and states not to tax on Electricity duty while finalising GST. The reality is that by burdening power cost with taxes like Electricity duty the industrial production decreases. This in turn reduces other major taxes like Excise Duty, VAT and others. So it is highly unproductive to use Electricity Duty as a source of revenue.
(Disclaimer: The views expressed by the author in this article are his own and do not necessarily reflect the views of City Air News.)