OPINION: Congress's "Chintan Shivir" is "Chinta Shivir"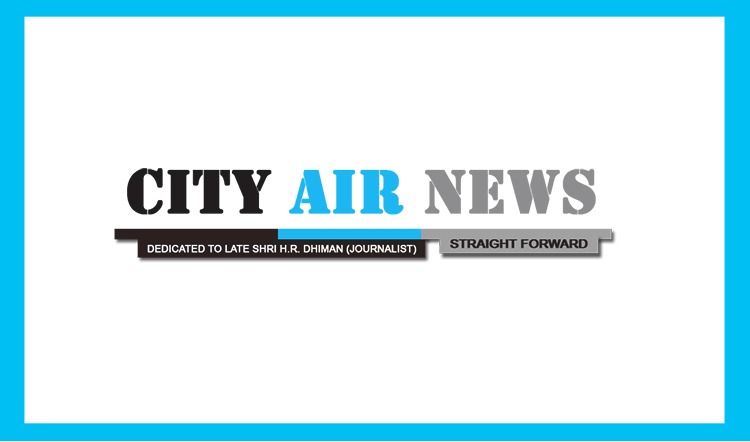 Will 16th Lok Sabha in 2014 would be Rainbow Government?
The century-old Congress party heading the world's largest democracy in India is holding three days "Chintan Shivir" in Jaipur is in fact to decide the strategies for the 16th Lok Sabha elections. The past experience shows that it is difficult for Congress itself to form a single party government and the support of allies had to be taken as without the support of other like minded parties, the UPA government would fail. At present, without the support of Mulayam Singh Yadav and Mayawati, the rainbow coalition government is not possible.
"Chintan Shivir" is in fact "Chinta Shivir" for the Congress to study the root level problems and not only to pin-point the reasons but to look for the solutions also.
Sonia Gandhi, UPA chairperson being head of the Congress party, has to concentrate on certain major problems to give a tough fight to the BJP, the opposition party. Congress party has to face major problems like:
The first problem with the Congress party is the choice of candidate for Prime Minister for 2014 and if the Congress wins more than 170 seats, the answer could be Rahul Gandhi and if it does not, then it become more complicated to replace Manmohan Singh who will be 82 year old in September 2014. At the same time, if the Congress is not in a position to form the government in 2014, it will also be long term damage to Rahul Gandhi. Thus, this Chintan Shivir could decide the leaders in queue from A. K. Antony, P. Chidambaram, or Salman Khurshid.
The second problem is rebuilding of party in the states at the grassroots level which is real force behind forming of a government by winning the majority seats or at least to form a coalition government by getting the nearer to two-third majority.
The third problem is public perception. UPA is widely regarding as corrupt. It is held responsible for inflation. It has presided over an economic slow down and it has encouraged the worst excess of crony capitalism. The public trust has to be redeemed by formulating public benefited schemes and putting a check on the big scams. The recently started Direct Benefit Transfer (DBT) Scheme will provide balm but it is not the surgery the Congress needs to redeem public trust.
Sonia Gandhi took charge in 1998 of a party and fifteen years later, having become the longest serving president in Congress history. In 1999, Congress won 114 seats in the Lok Sabha, the lowest in its history. To avoid falling below that in 2014, Sonia has to solve the leadership problem, strengthen the organisation at the grassroots in the states and restore public confidence.
In nut-shell, the Chintan Shivir is definitely a Chinta Shivir that would concentrate on leadership, reorganising the states with the right strategies and public perception so that 2014 elections are Chinta-free.
(Disclaimer: The views expressed by the author in this article are his own and do not necessarily reflect the views of City Air News.)