OOAT clinics and all de-addiction centres to provide take-home dose for 2 weeks to registered patients: Sidhu
Instructions have already been issued to the all DCs in this regard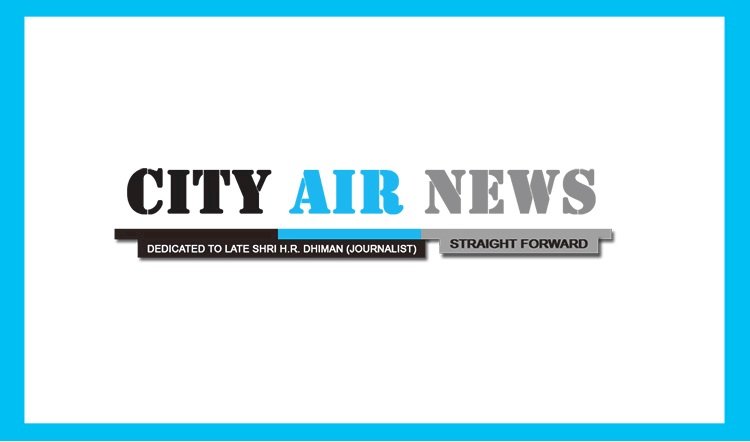 Chandigarh: In a major relief for the victims of drug abuse during this challenging time of Novel Corona virus (COVID- 19), Punjab Government has permitted 198 OOAT Clinics, 35 government de-addiction centres and 108 licensed private de-addiction centres to provide take-home dose for 2 weeks of medicine Buprenorphine + Naloxone to the registered patients of substance abuse after assessment by the psychiatrists.
Disclosing this here today, Health Minister Mr. Balbir Singh Sidhu said that instructions have already been issued to the all Deputy Commissioners in this regard. He said that Captain Amarinder Singh led Punjab Government is committed to provide healthcare services including the treatment under the drug de -addiction program. He said that during this period of lockdown and curfew, the government has taken special initiatives to provide treatment and care to the patients of drug abuse.
The Health Minister added that to generate awareness about COVID-19 with special emphasis on social distancing amongst patients, special instructions are being issued to them to main the distance from each other during receiving the medicines from centres. These steps have been taken to minimize the visits of the patients of substance abuse to the centres so as to check the transmission of COVID 19.
Mr. Balbir Singh Sidhu said that most of the centres are functional and distributing medicine to the patients. In last two days, average dose per patient in government centres is 11.4 tablets against daily average dose of 3.2 tablets, due to take home dose. Number of BPN tablets dispensed by government centers in last two days are around 3,09,796 tablets and by private centers are 5,68,747. He said that during the visit to these centres the patients are given awareness about Corona virus and its preventive measures. He said that social distancing is being maintained and the patients are informed that in case of high grade fever, dry cough and difficulty in breathing they must report to the nearest health facility. Liaison is being maintained with the District authorities for facilitate the visit of such patients to their respective de-addiction centres and OOAT clinics. Availability of 24 × 7 medical services are also being provided through toll free helpline number 104, he added.