OOAT Centres turning tide against drug abuse by bringing back youth in mainstream
The state government had waged the war against the menace since 2017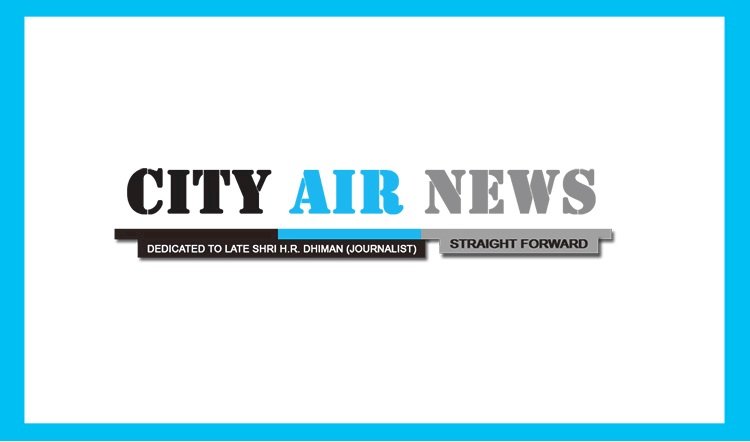 Ludhiana: Till five months ago everyone in Basti Jodhewal was firm of the view Raman (22) (name changed), the lone breadwinner of his family would not survive long due to a fatal disease which he got from drug abuse menace but thanks to OOAT centers, this drug dependant youth has not only shunned the drugs but become an earning hand for aged parents. 
Raman is one of the many cases where the state government has helped them to come back into the mainstream and contribute to earning livelihood for their family by taking treatment through OOAT centers. 
Pamma (name changed), residing in Islamganj, son of the shopkeeper was taking cannabis for the last 15-years and his family was immense mental harassed because of Pamma who had become a severe victim of drug abuse. His mother had no choice but to earn the livelihood for the family by cooking mid-day meal in a local school as father had died due to illness. 
However, after OOAT centers were opened by the state government and awareness programs like DAPO and Buddy were initiated, the family took him to the local OOAT center and was put on regular treatment. Now, he has been completely detoxified and goes to the OOAT center daily for medicine and has been helping the family. 
Similarly, Sohit (name changed) a father of two daughters was running a cycle/scooter repair shop in Haibowal. After he fell prey to the drug menace, he left the work, and to cater to the needs of the family, his younger brother took the responsibility of shop. However, Sohit used to take all the earnings from the shop to fulfill his desire for drugs. Later, he was also taken to the OOAT centre from where he was continuing his medicine regularly and doing his work to manage the expenses of the family.
Similarly, the government drug de-addiction centers in the district were also emerged as a ray of hope for drug addicts and their families to get out of the vicious trap of drugs.  
Deputy Commissioner Varinder Kumar Sharma said that mass awareness campaigns like DPAO and Buddy have convinced the people about the ill effects of this curse. 
He said that owing to this only a large number of youths have shunned the drugs. Sharma said that the campaigns have produced good results and several of them are now an active part of the society. 
He said that the state government led by Punjab Chief Minister Captain Amarinder Singh had waged the war against the menace since 2017 the day is not far when Punjab would become drug-free. He said that drug dependents are not criminals and in fact, they are victims who are being brought into the main fray.