ONLINE SESSION ON VIRTUAL LABS
ORGANIZED BY UIET PANJAB UNIVERSITY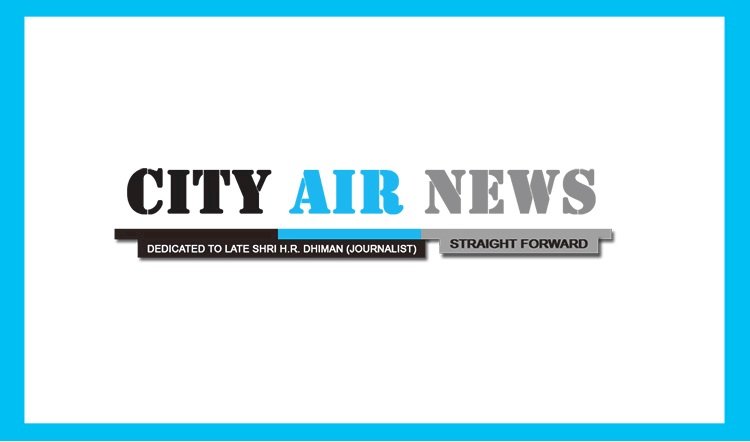 Chandigarh: 
An Online Session on Virtual Labs was organized by University
Institute of Engineering and Technology(UIET), Panjab University,
Chandigarh on April 29, 2020 through webex. The Virtual Labs is an
initiative of Ministry of Human Resource Development (MHRD) under the
National Mission on Education through ICT (NMEICT). The expert for the
session was Mr. Prateek Sharma, Senior Field Engineer and Trainer,
Virtual Labs, IIT Delhi. He has been providing training to faculty and
students of different Nodal Centers across the country. UIET, Panjab
University, Chandigarh is one of the Nodal Centers of the Virtual Labs
Project IIT Delhi.
This event was a great success with presence of around 40 faculty
members of the organising institute and the other adjoining
institutions nearby Chandigarh. This online session included an
introductory presentation which included basic idea, need, motivation,
objectives, features and impact of Virtual Labs Project by the expert
followed by the practical session of the Virtual Labs. The workshop
motivated faculty members to explore different experiments and
practicals virtually within short span of time and with ease of
access. This would also ensure continuous learning for the students
during adverse conditions such as the present pandemic covid-19 and
prepare institutes and their faculty members for online practical
training and experimentation. The session was appreciated by all the
participants.