Online platform for discussing theme of "supervising and mentoring research students" 
The programme hosted five eminent Professors who spoke for two days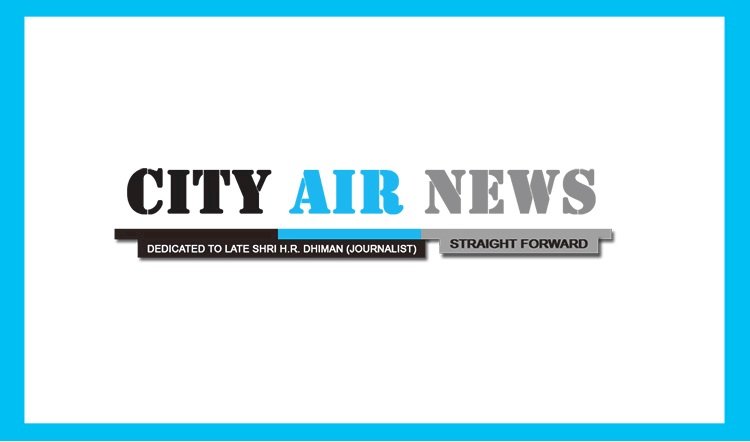 Chandigarh: Supervising and mentoring research students is a serious academic responsibility which is performed by all faculty members of higher education institutes with focus on research.  However, this aspect has not been discussed too much and each teacher has ploughed through his or her own path, learning the ropes through hit and trial.  UGC-HRDC, P.U. is presenting its online platform for discussing the theme of "Supervising and Mentoring Research Students" with senior academicians, academic administrators and overall mentors of a whole generation of research students.  The programme hosted five eminent Professors who spoke for two days on 15th and 16th June, 2020 to faculty members of diverse discipline from colleges and universities.
 
Professor R.K. Kohli, Vice-Chancellor, Central University of Punjab, Bhatinda highlighted the overall process of research and deliberated on the duty of the supervisor at each step.  He added that the mentor should also provide all kind of professional information to the students.
 
Professor K.N. Pathak, Former Vice-Chancellor, Panjab University, Chandigarh spoke about his own experience of being a research student in America.  He highlighted that the supervisor should allow the research student to choose the research problems themselves and then let them to commit errors and find the solutions themselves.  The research student should be challenged intellectually.
 
Professor B.S. Dahiya, Former Vice-Chancellor, Kurukshetra University, Kurukshetra shared his experience of supervising research in USA as well as in India.  The norms and standards of the University of Cincinati where he worked guided of the everybody towards excellence.  He felt that a fair and rigorous competition for all, above regional biases is the need of the matter.  Only then best minds can be attracted towards research and not through inbreeding of teachers as well as the students, presently prevalent.
 
Professor Pushpinder Syal, Professor in English, Panjab University, Chandigarh emphasized that  supervising and mentorship is a lot about relationships.  Many confusions in the mind of the research students melt away by a sympathetic ear of the supervisor, while many issues need more hand holding.  Some supervisors impose their ideology and make the students 'his master's voice' which is not right.  She also raised the gender questions in the discussion.
Professor B.S.Kuthiala Former Vice-Chancellor, Makhan Lal Chaturvedi University, Bhopal and Chairman, Haryana State Council of Higher Education winded up the discussion by asking a very important question about is the perception of the supervisior about himself whether he is a boss, a teacher, a guide or an inspector.  This will make a difference, but being a mentor means you are cultivating the research student, helping him to explore his creativity and research acumen.
The meeting was hosted by Professor S.K. Tomar, Honorary Director, Human Resource Development Centre, Panjab University, Chandigarh who clarified that the UGC-HRDC is holding such short discussions on online platforms for faculty members so that this time of hibernation can be utilized for up-skilling of our competencies.
Professor Tomar also informed that HRDC is planning to conduct a week long full fledged course in training the supervisors so that the process of mentorship can be standardized to a certain extent