Online Debate Competition held in Innocent Hearts Schools with verve on "Development of Artificial Intelligence"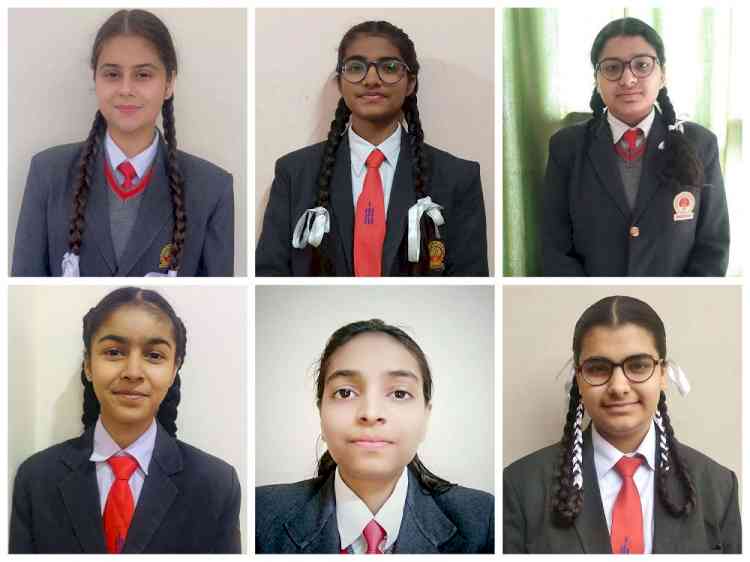 Jalandhar: Debate Competition was organized for the students of Grade XI online in GMT, Loharan, and the Royal World School. The students voiced their views on," Development of Artificial Intelligence " and they gave rise to the pros and cons of advancement in technology as each coin has two flanks. In the same way, this technology has two perspectives and it is up to how to make the best use of it. This competition was conducted online and the judges were Mrs. Ambika Pasrija in Green Model Town and Mrs. Priya Pahuja and Mrs. Anju Gautam at Loharan. The judges played a herculean task by judging the best out of the best. Thirty-seven students took part in the competition.
Green Model Town
The first position was bagged by Vanshika Talwar, the second was taken by Vanshica Kochar and Prachi Bajaj and Parasmani and Kanan Pathak bagged third prize. 
Loharan
Dilpreet got first position, second position was bagged by Tanishka Arya and third prize taken by Jannat Khosla. 
RWIS
Sakshi and Nandini got second and third position respectively.
The Management of the School congratulated the winners and motivated them to participate more and more in such competitions which cult their personas.