One-to-one with Vibha Chibber, Sony SAB TV, Show Tera Yaar Hoon Main
As an artist, she loves the challenge of playing a character that is entirely different than her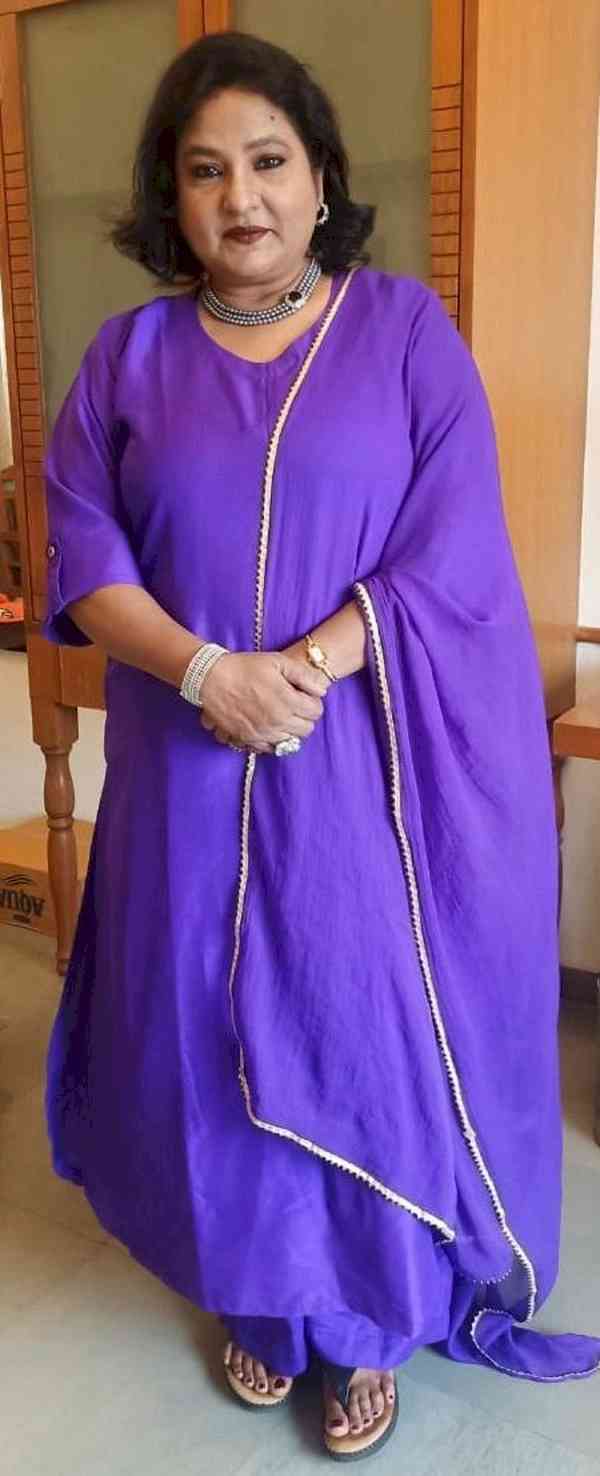 Vibha Chibber.
•    How do you feel about being a part of Sony SAB's Tera Yaar Hoon Main?
o    I am excited to be a part of Sony SAB's Tera Yaar Hoon Main. I have worked with Shashi Sumeet Productions before for a Sony SAB show and I am delighted to have landed another challenging role. As an artist, I love the challenge of playing a character that is entirely different than me, hence I am thoroughly enjoying every moment.
•    Tell us something about your character
o    I am portraying the character of Gurmeet, who is very cheerful and believes in living her life to the fullest and at the same time is a responsible and loving mother who wants the best for her child, Daljeet.
•    How has the experience been like shooting with the new cast?
o    It has been a wonderful experience so far. I happened to know a few of them from before itself which made my experience all the more enjoyable. It feels like we're one big family.
•    What can the viewers expect from Gurmeet's entry in the show?
o    With the entry of Gurmeet, viewers will witness major twists in the lives of Rajeev and Daljeet as it adds a lot of drama to an already exciting storyline. 
•    Any message for the fans?
o    I'd like to especially thank my fans for accepting me in every role that I played. My message to fans is to stay safe and take care of everyone around us. Also, I would like to request all my fans to continue supporting and watching Tera Yaar Hoon Main.
•    How does your character stand out? What did you love the most about this character?
o    I love how my character, Gurmeet is so distinguished from other characters. She is a true Punjabi - loud and happy-go-lucky. Another thing that attracted me to this character is that it is entirely the opposite of me.