OBEETEE conducts vaccination drive for its employees and their family
Vaccination for the OBEETEE Weaver's community and their family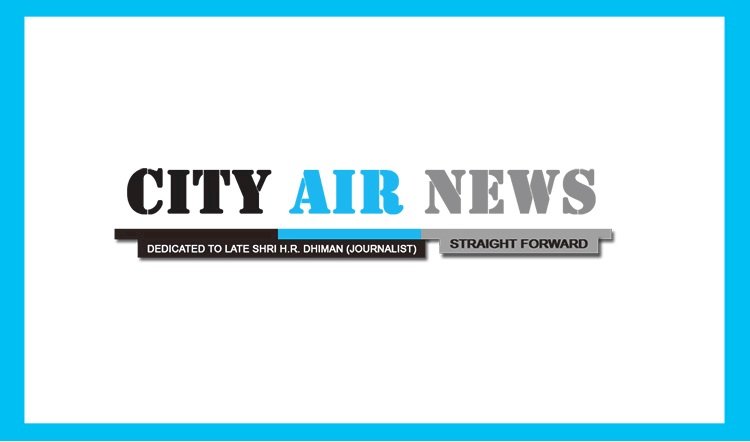 OBEETEE, a socially conscious brand that believes in giving back to society and a responsible employer, organizes a vaccination drive for all its employees. In the initial phase, weavers, artisan, and their family members who are =>45 years are being vaccinated with the first dose and soon the company employees & their families will be vaccinated. The vaccination drive aims to ensure the safety of all the employees, who are the core reason for the success of the brand over 100 years.
Speaking of the vaccination drive, Ms. Angelique Dhama, CEO, OBEETEE said, "The world has been suffering for the past one year and it's time we all come together to save our loved ones in every possible way. OBEETEE has over the years been its people's brand, which has been the backbone of the brand and helped us grow. We have been taking initiatives that are beneficial for its weavers/employees and vaccination is one of the major requirements for all of us. The vaccination will be done for all our employees including their family members while maintaining all the Covid 19 protocols. The initiative aims to ensure the safety of our working family as well their beloved ones ".
The Bhadoi health department in Mirzapur along with OBEETEE have started the vaccination program, where the weavers and artisans at OBEETEE Pvt Lt Gopepur, Gopiganj Bhadohi along with their family are being vaccinated with the first dose. The drive was started at the end of April 2021 and is ongoing. In the meanwhile, the data collection of the company employees, as well as their family members who are over 18years, is in process
Obeetee initiated a Social Fabric auction last year, where the auction amount was used for the welfare of the weavers and artisans who have been affected by Covid. Continuing their diverse CSR initiatives and understanding the gravity of the situation and the national health emergency in the country, OBEETEE has started the drive for its employees encouraging them to undergo the vaccination.