Now report of corona virus samples may be obtained in single day
Health authorities start sending test reports of deadly virus to Faridkot Medical College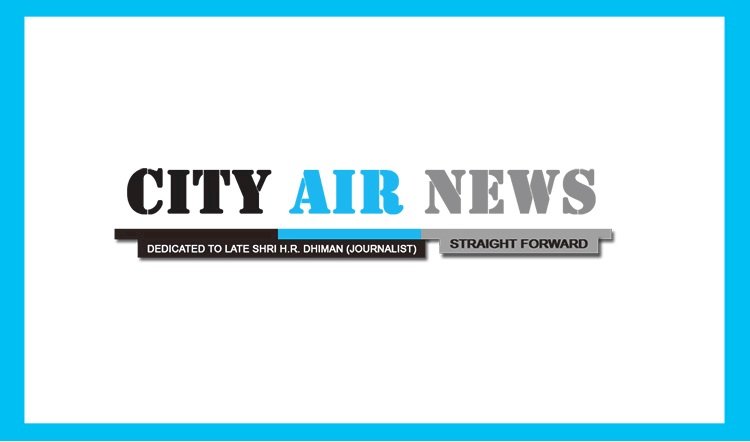 Muktsar: The process of obtaining the report of the samples of deadly Corona Virus has been increased in Muktsar as these samples are now being sent to Faridkot Medical College and Hospital.
            Earlier these reports were sent to Patiala for the testing which took sometime to ascertain the result of samples collected in the district.
            Divulging more details about this, Deputy Commissioner M.K. Aravind Kumar in a pres statement said that now the report of samples collected from the district can also be received in a single day. "If the samples are sent in the morning we can obtain its report even in the evening. With this new system, our precious time waiting for the samples is now reduced considerably," the Deputy Commissioner said.
            He reiterated that the district administration is ready to take every action which is in larger public interest. "All our officers are in high spirits and are working round the clock to keep everything under constant vigil," the DC added.
            Officials of the health department said that so far 52 samples were obtained from different parts of the district out of which 39 are found negative and report of 12  samples is still pending.
            "Now we have started sending the samples to Faridkot and its report is likely to be obtained soon," said the nodal officer for Corona Virus Dr. Vandana.
            By expediting the process of receiving reports of the sample our efficiency has been increased and this will also help patients to quickly know about the report of their samples, said Dr. Paramjit Sandhu.