NOVEL CORONAVIRUS (COVID 19): SAMPLING WORK IN LUDHIANA FASTENED UP: DC
TO HELP THE BIHAR RESIDENTS STUCK IN DISTRICT, BIHAR GOVT HAS STARTED WEBSITE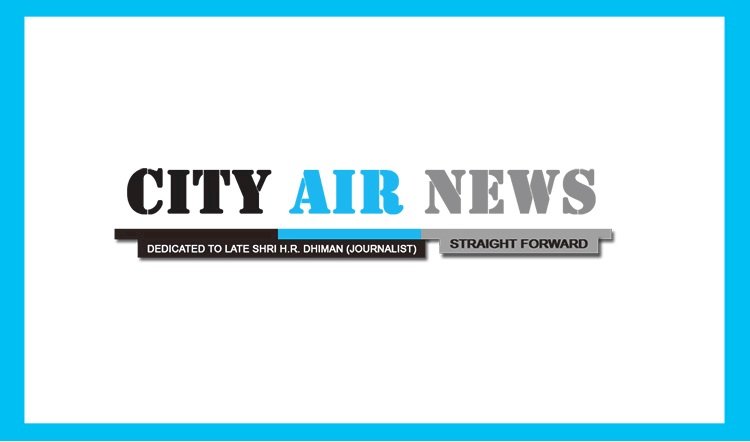 Ludhiana: Deputy Commissioner Mr Pradeep Kumar Agrawal has informed that to ensure that Novel Coronavirus (COVID 19) does not spread in the district, the work related to the sampling has been fastened in Ludhiana. He informed that maximum samples of suspected patients are being sent to the laboratory for testing. He informed that now, the samples would be sent to Patiala and PGIMER Chandigarh along with Dayanand Medical College & Hospital, here. He informed that more than 100 samples were taken and more such samples would be taken in the coming days.
Mr Agrawal informed that till April 24, 2020, 1378 samples have been taken, out of which report of 1201 has been received and 1181 samples are negative. He informed that 20 samples were found to be positive, that includes 17 from Ludhiana and three from other districts. He informed that unfortunately five patients have lost their lives, while four patients (three from Ludhiana and one from Jalandhar) have been discharged after treatment.
He stated that now, 11 active patients are left in the district. He clarified that today, one positive case related to a senior government employee has been reported in the district, whose treatment has been started.
He informed that to help the migrant labourers from Bihar who are stuck in district Ludhiana, the Bihar has started a website, www.aapda.bih.nic.in, through which the labourers from that state can taken financial assistance from the Bihar government by filling up their details. He informed that financial assistance of Rs 1,000 per person would be provided to the migrants by the Bihar government.
He further informed that National Panchayati Raj Diwas was celebrated today. He appreciated that some gram panchayats are organising "theekri pehras" in their respective villages and appealed to residents of other villages to enforce self lockdown in the interest of the society. He also urged them to stay indoors and follow all directions of the Punjab government.
An interactive live session on the issue related to opening of factories on the Facebook page of Ludhiana Police was also organised by the District Administration today. This session was attended by Deputy Commissioner Mr Pradeep Kumar Agrawal and Commissioner of Police Mr Rakesh Kumar Agrawal, along with senior officials from Industries Department, Labour Department, EPF and ESIC. He informed that the answers to the questions of participants were given on the spot.
During the Facebook Live session, it was informed that in view of the ongoing lockdown/curfew, and as per the directions of the Punjab government, relaxations have been given to the industries to start their operations in the district. Interested industrialists can apply at portal www.pbindustries.gov.in. The Deputy Commissioner clarified that if during the start of any industry, any worker is found positive for COVID 19, then proper inquiry would be conducted and if it is found that the industrialist failed to provide necessary facilities to the workers, then action would be taken against the concerned industrialist and if all facilities were provided, then no action would be taken against them. He urged the industrialists to follow all directions and standard operating protocol (SOP) issued by the Punjab government.