No case of Corona-Virus reported in district so far, DC Muktsar
Out of 26 suspected, report of 23 is negative and 3 reports to be sent again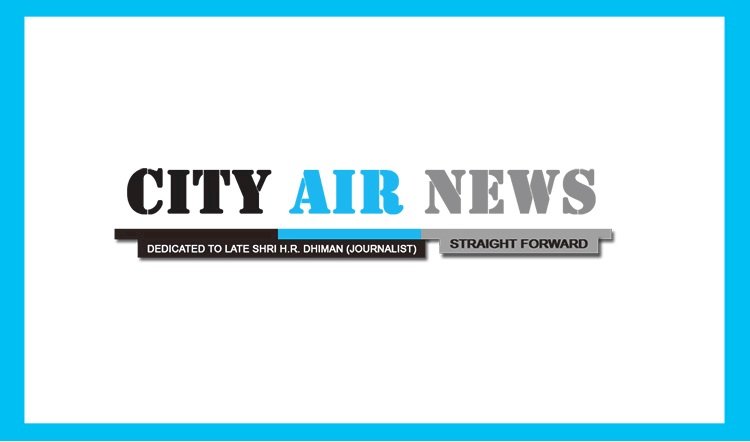 Sri Muktsar Sahib: Everything related with the health of people in district is in the tight grip of the district administration.  Stating this in a press release, DC Muktsar M. K. Aravind Kumar said that following reports of patients positive with highly infectious Covid-19 in nearby districts, all the link roads bordering Muktsar are sealed by empowering the village sarpanches to do so. He however added that the 11 main roads connecting catering to uninterrupted goods and essential commodities and services movements, medical emergency and pass holders and open. Round the clock nakas are of police and health teams are put up on these main roads so that no suspected patient with flu like symptoms could gain entry into our district, he said. 
The Deputy Commissioner informed that the sample of 23 people out of 26 is found negative and three of them are to be resent in district Muktsar. 
"But despite no case in the district we are not taking any chance and have intensified the vigil to keep a strict check over entry of outsiders into areas of our district," the deputy commissioner said.
On functioning of the district level control room he said that control room queries are being handled in most serious manner. The Deputy Commissioner warned that if anyone found conveying false information to any of the government functionary or control room will not be spared and be booked by the police instantly.
Expressing his satisfaction over the handling of complaints by the control room, he revealed that today all the complaints pertaining to the LPG are resolved which means that no house in the district is bereft of LPG cylinder to cook food.
The Deputy Commissioner reiterated that public must adhere to the orders passed by the district administration and with their cooperation we will soon overcome the pandemic.
He once again urged people not to leave their houses without emergency circumstances as all essential items are being supplied to the door steps of the public by the entire government machinery with the help of NGOs and religious organizations.
Chief Medical Officer Harinarayan Singh said that doctors, paramedics, nurses and other staff of the health department is deployed round the clock in isolation wards and they are keeping a close watch over all activities related with the health of the public.