National SC Commission summons Chief Secretary Punjab on June 17 on issue on Post Matric Scholarship for SC
Lapses in post matric scholarships for SC, National SC Commission summons Punjab Chief Secretary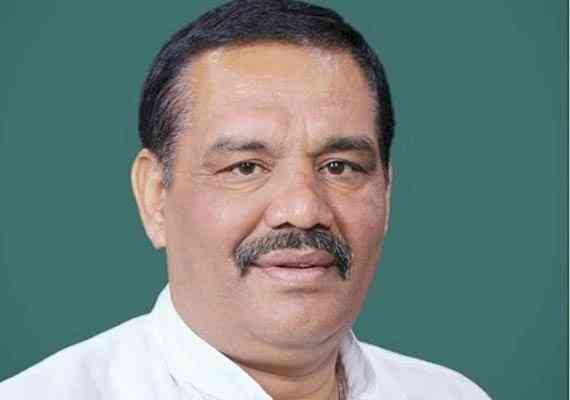 Chairman National Commission for Scheduled Castes Vijay Sampla.


Chandigarh: After lapsing of the stipulated period for replying to the multiple notices on the issue of hardships faced by Scheduled Caste students under Post Matric Scholarship Scheme in Punjab, Chairman National Commission for Scheduled Castes Vijay Sampla has summoned Chief Secretary Punjab and two other officers on June 17.
All the three notices issued by NCSC to the Government of Punjab on the issues related to the Post Matric Scholarship Scheme went unanswered. 15-day notice issued on 25 May until today is unanswered; 7 June and 10 June notices both for the immediate reply too went unanswered.
Chief Secretary Punjab along with Principal Secretary Department of Social Justice, empowerment & minorities and, Principal Secretary Department of Higher education Punjab asked to appear in person before Chairman NCSC along with an up to date action taken report and all relevant documents including relevant files, case diaries, etc. to facilitate the hearing.
It is unfortunate that senior officers of the Punjab government are ignoring the notices issued by NCSC, a constitutional body set up under Article 338 of the Constitution of India, said Sampla.
"As Chairman I am duty-bound to secure the rights of Scheduled Castes and ensure that they get justice in all respects," added Sampla.
Sampla asked Punjab government if they have not done anything wrong in implementing Post Matric Scholarship Scheme then why they are running away from replying to the letters issued by NCSC.