My mother is really fond of clothes: Darasing Khurana
Says he is definitely going to get her a designer saree this Mother's Day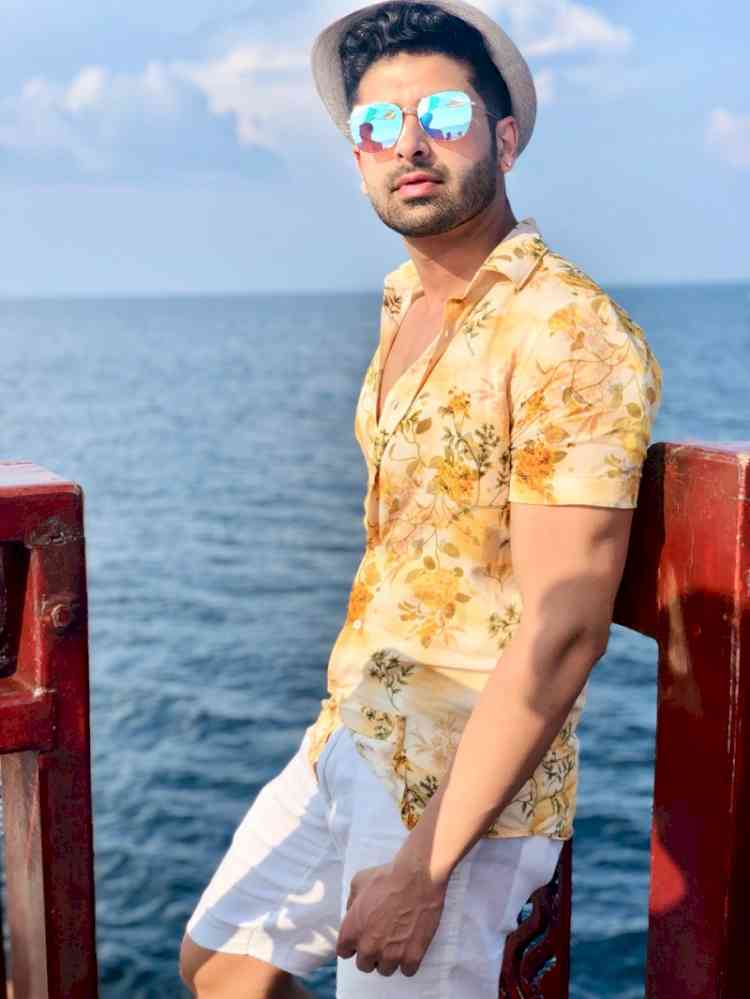 Darasing Khurana.
What is that one thing you have learnt from your mother, pls share. This Mother's Day what you want to tell her?
The list of things that I've learnt from my mother is endless. But if I had to highlight one thing, it would definitely be the spirit of never giving up. I've also learnt how to fight for fulfilling your dreams and leaving the final decision in the hands of Almighty, from her.
This Mother's Day, I want to tell her that she is the most important person of my life and I would do anything to see her smile. She knows how grateful I am to have her and what her teachings mean to me, but I have never formally thanked her for all the struggle and hardships she had to face to make me who I am. I am thankful, grateful and blessed to have her and she is my biggest blessing. 
Please share the fondest childhood memory with your mom. A gift that you want to give her this Mother's Day.
My fondest memory with my mother is of travelling to Kurukshetra (my grandparents stay there). It used take-over 30 hours to get there by train and we'd have all the time to talk about everything in the world. For a change, she didn't have to enter the kitchen for those 30 hours. It used to be purely family time that I cherish forever. 
My mother is really fond of clothes. She always says that the best part of her son being in the glamour industry is that she would now get to live her dream of wearing designer clothes (laughs). So, I am definitely going to get her a designer saree this Mother's Day.