My Home Constructions celebrates its legacy of 35 years
Marks the celebration with the announcement of 35 million square feet of space to be delivered by this year-end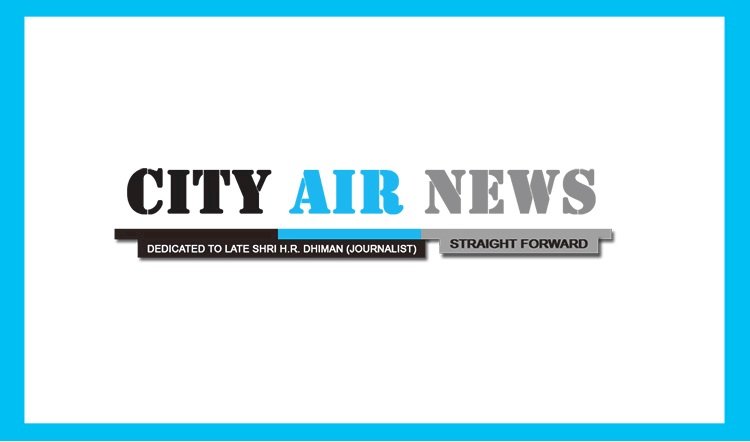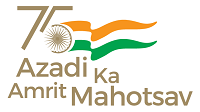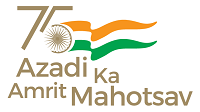 Hyderabad: My Home Constructions, is the leader in premium real estate space (residential and commercial) in Hyderabad. To mark the 35-year celebration, My Home has decided to announced the milestone of 35 million square feet mark in total deliveries by this year end. The company has already delivered 27 million square feet and another 8 million square feet is under various stages of construction, will be delivered this year.
  
My Home Constructions founded by Dr. Rameswar Rao Jupally, is now over 10,000 people strong team and has over 25 projects covering nearly 35 million square feet, fulfilling the housing dreams of 10,000 satisfied customers. With more than 8 Million sqft under construction, the company continues to live up to their promise: "MAKE LIVING BETTER".   
 
"Our residential projects echo the latest global lifestyle developments and amenities that have transformed the industry, be it introducing premium apartments with a swimming pool and terrace garden to Hyderabad market through My Home Fernhill in 1998 or introducing club house, bulk municipal connections, jogging track at My Home Navadweepa in 2005 or introducing prepaid electrical, gas and maintenance systems and Fiber to home connection at the First Gated community with 2000+ flats @ My Home Jewel in 2010, we have always been the trendsetters. Also, we are bringing a lot of technology into our next commercial projects, be it using BIM till 6D level, pioneering use of Precast construction, central district cooling system etc…" mentioned Ramu Rao Jupally, Whole Time Director, My Home Group at 35 years celebration event.
 
Speaking on the occasion of 35 years celebration, Shyam Rao Jupally, MD, My Home Constructions said: "We have always listened to the needs of our customers and constantly brought innovation into our projects to cater to their evolving needs. Keeping the pandemic in context, to aid our customers buy new homes from the convenience of their own homes, we have fast-tracked the introduction of unique Digital Solutions - Virtual viewing (3D Home visualisation) and buying homes online. Home buyers can now avail the above digital solutions for My Home Tridasa at Tellapur. Very soon the facility will be available across properties."
 
Dr. Rameswar Rao Jupally – Chairman of My Home Group, said, "I started my journey with a mission to provide a quality of living. While we are at this momentous milestone in our company's history, I wish you all happy Ugadi. I am filled with gratitude, as we reach our 35 years milestone. Our successes are a testament to the values of hard work, dedication and entrepreneurial spirit, qualities that are central to our family's legacy. We have built quality homes for over 10,000 families and host to over 50,000 employees in our office spaces.