MP Manish Tewari gives Rs 85 lakh from his MP Fund
Says Corona is a contagious disease, so precaution is the only treatment needed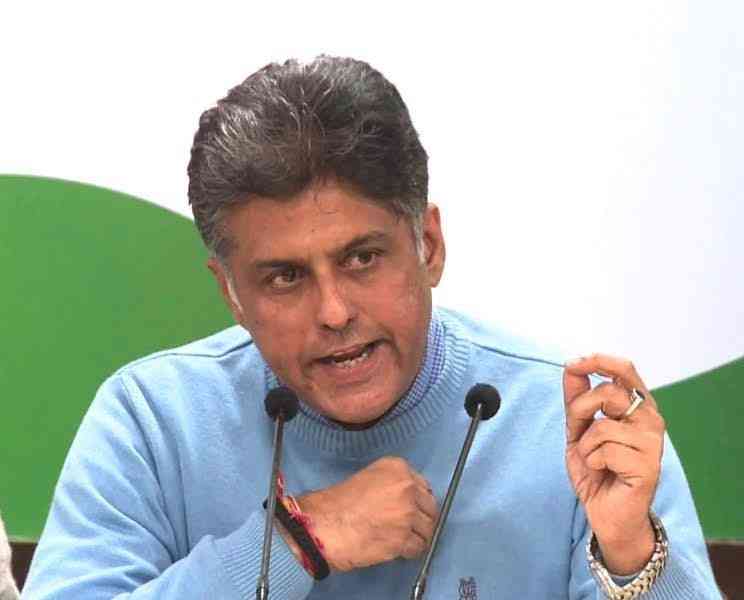 Manish Tewari, MP.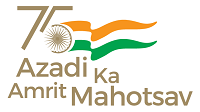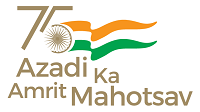 Rupnagar: Manish Tewari, Member of Lok Sabha constituency, Sri Anandpur Sahib, keeping in view the health of the residents of the constituency, District Rupnagar, Nawanshahr and Mohali announces Rs 25 lakh and Rs 10 lakh to SDM Garhshankar, for which letters have already been sent to the administrative authorities today.
Tewari informed that corona virus is still incurable, which is very important to be avoided. He said that locking down was not a punishment of any kind by the government, nor are all the citizens illegally locked in homes, but it was the last resort to protect the health of all the countrymen.
Because the corona virus is a contagious disease that can spread from one person to another. Tewari said that there is no solution to this disease, and till then our lives can be saved from this deadly disease only by avoiding it.
It was imperative for the government to break the chain in order to avoid touching each other, which led to the government to lockdown the country to protect its citizens.
In addition, Tewari appealed to all those seeking for a pass in curfew, keeping in view these circumstances, if necessary, only then a curfew pass may be sought. The countrymen must understand that they must demand such a pass only in case of emergency and not otherwise.
Tewari said Punjab Chief Minister Capt Amarinder Singh is an experienced person, and made and appeal to people that whatever instructions come from the Punjab Government should be fully paid attention to, so that it doesn't harm anybody.