MOH governing body member Kamal Oswal gets vaccination done during Covid Vaccination Campaign
Kamal Oswal, MD of Nahar Group of Industries, sets an example for others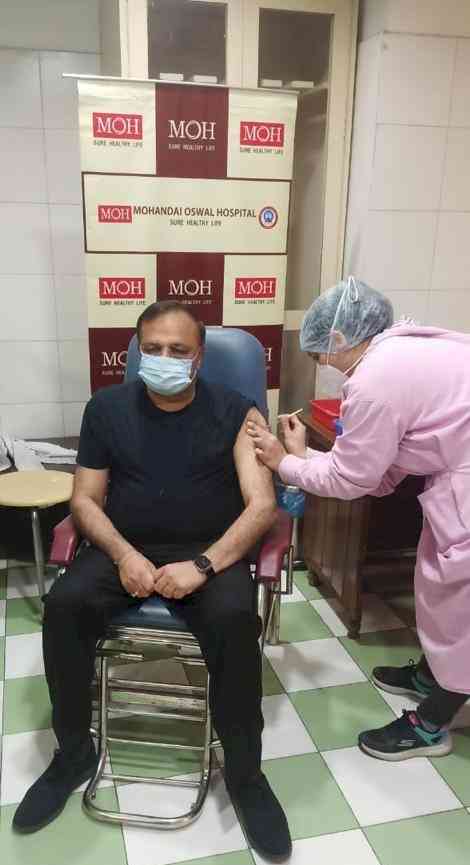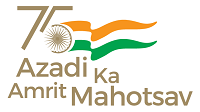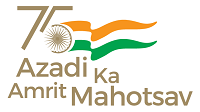 Ludhiana: Covid Vaccination Campaign entered into fourth day today at Mohandai Oswal Hospital (MOH). Vaccination remained continued successfully today and all the corona warriors who were vaccinated were seen free from any kind of fear.
Those who were vaccinated today included Kamal Oswal, Member of Governing Body of Mohan Dai Oswal Hospital and MD of Nahar Group of Industries. On the occasion, he told that the hospital staff from all cadres of doctors, administration, nurses, technical and non-technical  workers had got the vaccination. 
Further, Kamal Oswal, told that he had got the vaccination done to set an example for others. He said inspired all others to come forward for getting themselves vaccinated, adding that there had been no major reaction noticed during the ongoing campaign so far. Briefing about the importance of vaccination drive, he said it would not only protect us but also the whole society from the fear of pandemic. 
On the first day of the campaign, Dr Sanjeev Kumar Uppal, the Chief Executive Officer of the hospital was one of the few doctors who got the vaccination done to set an example. Besides, Dr Geeti Puri, the nodal officer for covid had also got the vaccination shot. It may be mentioned here that the morale of the staff members at MOH is very high and there is an exemplary acceptance for the vaccination process.
The hospital's Head Operations Yogendra Awadhiya reiterated that the hospital has made all emergency arrangements for any untoward reaction, but luckily nobody has any major problem till now.