MOBILE REPAIR SHOPS AND BOOKSTORES ALLOWED TO REMAIN OPEN THROUGHOUT WEEK IN DISTRICT KANGRA
PEOPLE ARE ADVISED TO STRICTLY FOLLOW RULES SET IN FOR SHOPPING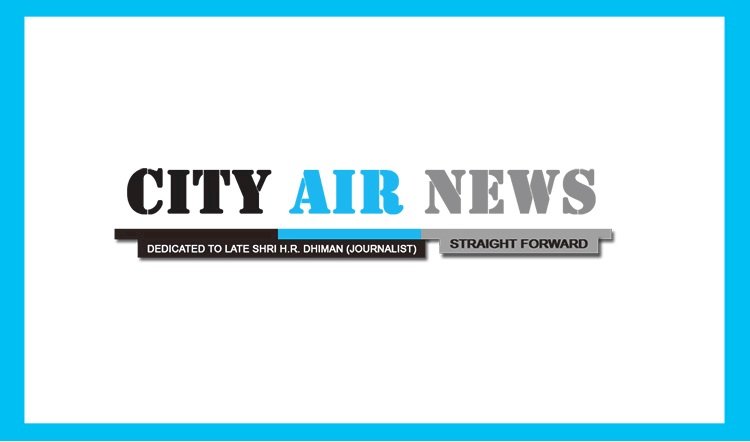 Dharamshala: District Kangra administration has taken another major decision, providing relief to the people. Under this, now mobile repair shops  and bookstores are allowed to remain open throughout the week in district Kangra of Himachal . 
Giving this information, DC Kangra Rakesh Prajapati said, "This decision has been taken, keeping in mind the convenience of the people. People are advised to strictly follow the rules set in for shopping." It is worth mentioning that as per the old orders, mobile repair shops  and bookstores were allowed to open only  on Mondays and Thursdays.
Meanwhile SSP Kangra Vimukt Ranjan said, "district police have issued orders under section 111 of police act that no one, including shopkeeper, is allowed to use his/her vehicle while coming to Bazar for shopping during permitted time 8 am to 11 am."Ranjan said that these restrictions of vehicular movement are applicable to labour and patients. He said that after the opening of the issuing of passes more than 30,000 persons have arrived in the district from other states , the authorities have full data of such persons and an indication mark is being fixed outside their houses so that it remain clear to all that the newly arrived person shall have to  remain for 28 days of quarantine. "if someone found violating the rule, an FIR fill be registered against the said person and he/she will be shifted to quarantine centre immediately," said SSP.