Mission Fateh: Punjab CM directs district administration to help elderly woman living in rented house
Promises to pay her house rent and free treatment of T.B.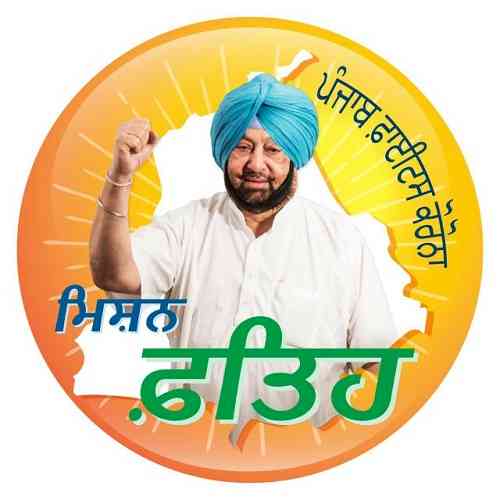 Ludhiana:     Chief Minister Capt Amarinder Singh have directed the District Administration Ludhiana to help the elderly woman staying in a rented house in New Shimlapuri area of the city. The Chief Minister came to know about this woman during his #AskCaptain Facebook Live session yesterday, when he was answering to questions of citizens.
    It is pertinent to mention that the Chief Minister had come to know about the problems being faced by one Nirmal Kaur (70), wife of Darshan Singh, a resident of New Shimlapuri area of the Ludhiana city. A person named Kulwant Singh had brought this matter to the notice of the Chief Minister and had stated that Nirmal Kaur stays in a rented house along with her 11-year-old grandson. She takes care of her family by running a small stall "khokha", but due to lockdown, she was suffering financially and could not pay her house rent of 4 months and her landlord had asked her to vacate her house due to non payment of rent.
    On getting to know about Nirmal Kaur's situation, Chief Minister Punjab Capt Amarinder Singh immediately directed the Deputy Commissioner Ludhiana to help the elderly woman, who, after the death of his son, is living in a rented house along with her 11-year-old grandson. He directed the Deputy Commissioner to ensure that they should clear her pending rent as well as pay rent for one year, besides all costs for her treatment of Tuberculosis (TB) should be borne by the district administration. 
    Additional Deputy Commissioner (Development) Mr Amarjit Singh Bains informed that under the Mission Fateh of the Punjab government and following the orders of Chief Minister, the District Administration have got the matter verified through the revenue department officials, and a case is being prepared and sent to the Punjab government.