Mission Fateh: Number of oxygen aided beds in District Ludhiana increases to 740
Capt Sandeep Singh Sandhu inaugurated the facility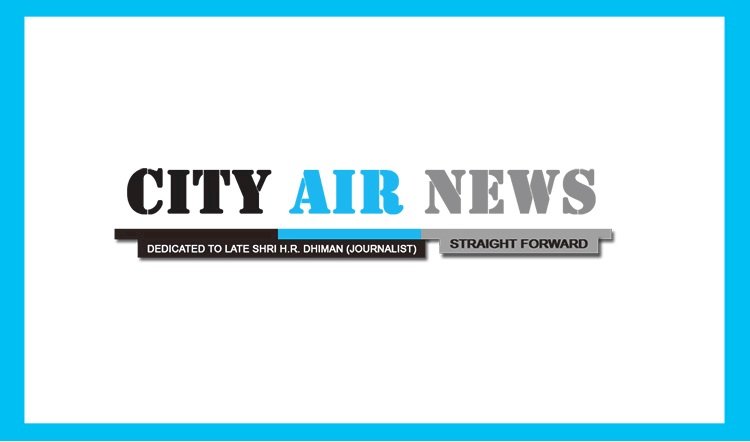 Ludhiana: Under Mission Fateh launched by the Punjab Government and continuous efforts of the district administration, 320 more level 2 oxygen aided beds have been added in the COVID Care Centers. Thus the number of Oxygen Aided Beds in District Ludhiana has now increased to 740. Political Secretary Punjab Chief Minister Capt. Sandeep Sandhu, Chairman Improvement Trust Mr Raman Balasubramaniam, Deputy Commissioner Mr Varinder Kumar Sharma, Additional Deputy Commissioner (Development) -cum-Nodal Officer COVID-19 Mr Sandeep Kumar, Municipal Councilor Mrs Mamta Ashu, SDM Mr Amarinder Singh Malhi and Civil Surgeon Dr Rajesh Kumar Bagga visited the local Meritorious School and PAU.
On the occasion Capt. Sandhu commended the District Administration and Health Department for adding 320 more oxygen assisted beds in the COVID Care Center during this difficult time of Covid-19 and providing better health facilities. He further said that at present more than 4000 COVID tests were being conducted daily out of which about 70 per cent tests were being conducted in urban areas which were a matter of pride for District Ludhiana.
Speaking to reporters on the occasion, Capt. Sandhu said that the increased bedded capacity in Isolation Center at Meritorious School is 200, in Punjab Agricultural University Hostel No. 2 is 50, in Kular Nursing College is 50 and in Community Health Center Jawaddi is 20. Thus the number of Oxygen Aided Beds in District Ludhiana has now increased to 740.
Capt. Sandhu also visited the COVID Care Center at hotel-2 PAU. He inquired about the condition of the admitted COVID patients and also inspected the health facilities provided by the health department.
"We are going through a peak, now we need to be more careful," said Captain Sandhu. He appealed to the people of the city to strictly follow the instructions issued by the state government for the next 15 days so that they could fight this pandemic and make the campaign 'Mission Fateh' launched by the Punjab government a success.
Deputy Commissioner Mr Varinder Kumar Sharma assured the residents that there was no shortage of beds for the treatment of COVID in District Ludhiana. He said that people should not panic and The data of all the private hospitals providing COVID treatment has been linked to the web links, he said.
Mr Sharma further said that by downloading the 'Home Isolation Ludhiana' app, one can apply for isolation at home.
Captain Sandhu and Deputy Commissioner Ludhiana also appealed to the operators of private hospitals to come forward and set up COVID Care Centers in their hospitals so that they could render true service to the society during this difficult time.