Mindfirst conducts talk-cum-discussion on child psychology for city's esteemed pediatricians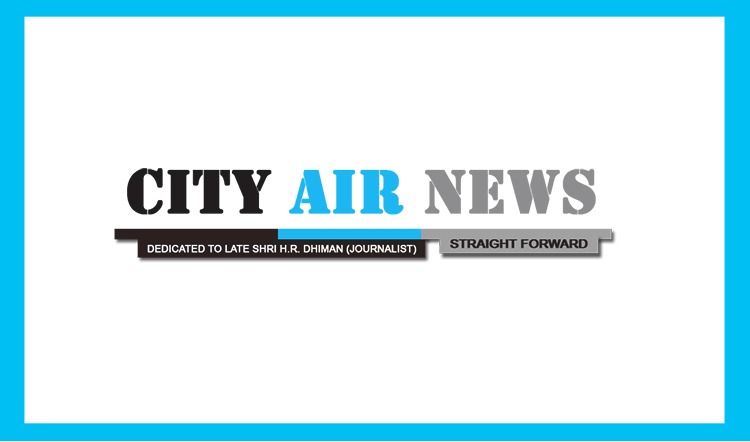 Ludhiana, January 23, 2014: Modern life and its challenges have led to an increase in disorders amongst children. The complexities of the health issues have grown with the face-paced times & living conditions. These complexities reinforce the belief that both physical and mental health affects how we think, feel and act on the inside and outside. Chronic physical health conditions have an impact on the psychological health of children. Similarly children and adolescents with psychological difficulties (up to 1 in 5) often have poorer physical health.
With this thought, Dr. Kunal Kala, conducted a talk-cum- seminar on the interface between physical and psychological health of children. Dr. Kala is a Consultant Psychiatrist from Mind First, a centre for psychological health and personal effectiveness. The seminar conducted on 20th January 2014, saw the participation of the city's most eminent pediatricians. Dr Kunal Kala presented latest research on child psychology highlighting reasons for increasing difficulties in children. It was an interactive session and everyone agreed that improving psychological functioning in children was critical for their future. It was discussed that although historically psychological professionals have been focusing on treating difficulties in children, the newer approaches of enhancing psychological resilience, well-being and emotional quotient are aimed towards improving behaviour, academics and future success in life.
"It is it abundantly clear that the practice of medicine requires an integrative, collaborative and holistic approach. To this end, it is our endeavour to partner with paediatricians in delivering patient care that best serves the overall interests of children and their parents. All our work at Mind first is evidence based, in that we draw from well-researched approaches such as Cognitive behaviour therapy (CBT), resilience and positive psychology," said Dr. Kala.//ludhiana cycle industry news, ludhiana bicycle industry news,
Adampur weather, Amritsar weather, Halwara weather, Chandigarh weather, Pathankot weather, Bathinda weather, Ambala weather, Jammu weather, Srinagar weather, Leh weather,world news,