MHT CET 2020 EXAM POSTPONED DUE TO CORONAVIRUS LOCKDOWN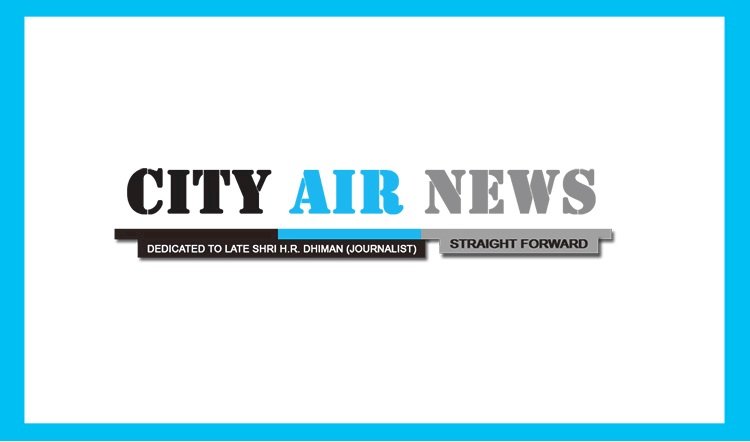 MHT CET, organised by the State Common Entrance Test recently made important declarations regarding application deadline and postponing the exam. This test is taken by more than 4 lakh students for admission to technical agriculture and pharma programs offered by numerous government and private institutes within the state extended the deadline to apply.
This decision was made as a result of the nationwide lockdown declared by the central government due to the COVID- 19 outbreak. The lockdown, which became effective starting from 24 March 2020 and will continue till further notice, affected schedules of various government and entrance exams including MHT CET.
The entrance exam, which was previously scheduled from the April 13 to 23, has been postponed until further notice according to the official notification from the website. The application process for the same was closed on 7 April 2020. The revised dates will be notified soon after which candidates will be able to download the MHT CET Admit Card. 
Revised Deadlines for Candidates With No Access to the Internet.
The official declaration on the 24th of March from the website cetcell.mahacet.org read "MHT-CET 2020, which was scheduled from 13th April 2020 - 23rd April 2020 has been postponed till further orders. Kindly visit website (www.mahacet.org) for the regular Updates and Notices. This is being clarified in the interest of the candidates who have registered for MHT CET 2020." 
MHT CET Admit Card
The admit card for MHT CET which was supposed to be released on the 5th of April, 2020 has been currently withheld until further notice. Candidates can download the admit card by following the steps mentioned below:
●    Enter the official website cetcell.mahacet.org and click on the link to admit card. 
●    Enter user id with password.
●    On clicking the submit button, your admit card will be displayed on screen.
●    Print out a few copies. Details of the examination like date, centre allocated, and time will be given on the card. 
Documents Required to Fill MHT CET 2020 Application Form
Keep the following documents handy while filling out the application form
●    Marksheet of 10th standard
●    Marksheet of 12th standard
●    Scanned passport size photo
●    Scanned signature 
●    Address proof
●    Certificate of category, if applicable
How to ace MHT CET Exam Preparation during Lockdown
The COVID- 19 pandemic which has resulted in a nationwide lockdown also forced all exam preparation centres across the country to shut down temporarily. Candidates Looking for a solution to prepare effectively from home. Apart from solving MHT CET previous year's questions, it is advisable to go for topic wise preparation. 
Following are the best books for each subject:
●    Chemistry: Marvel Chemistry for MHT CET by Mayur Mehta, Chitra Joshi, Rekha Diwekar
●    Physics: MHT CET Physics (Marvel) by AJ Bapat
●    Mathematics: Marvel MHT-CET Mathematics by Hemant G. Ainapure
●    Biology: Marvel Biology for MHT-CET by K. Shankaran, Devaki Rema Devi
Subject wise tips to crack MHT CET
MHT CET 2020 syllabus has changed and now includes 20% of 11th standard syllabus as well along with 80% from 12th standard. Plenty of online mock tests, chapter wise teaching and learning materials are available online for free.
Physics: Consisting mostly of calculations, one can excel in this paper by solving derivations and formulas. A list of the same should be made with progress on each chapter. You should get better with practice. You can also refer to books from NCERT. 
Chemistry: As the most scoring subject in this exam, you can expect the most number of questions from the 12th standard level. Getting your basics right is also very important. The numerical part of this section is not too hard, so you should be able to score easily. 
Mathematics: You should focus on topics like Conic Section with an ellipse, hyperbola, parabola, and rectangular parabola, Trigonometry, Vectors, 3D and Integral Calculus. Practice is key to improving your calculation speed. Learn all tricks, formulas, and shortcuts which will increase your calculation efficiency. 
Biology: Divided into zoology and botany, biology is one of the most important subjects. You can get your basics cleared with the help of flowcharts and diagrams. Thorough revision is the key to crack this subject as the number of wordings can be confusing. As the highest number of marks is allocated to this subject, make sure you are following the latest syllabus.